Autumn's exams have come and gone, and now it's time for the students doing their exams in the spring to start getting ready. But why is our prep course so popular that 98% of the students who used it in the autumn recommend it once again? We asked the students themselves for feedback.
In the autumn of 2016, 25% of Finnish high school seniors preparing for their final exams used the WordDive prep course. The number keeps increasing as we get closer to the spring 2017 exams.
The users felt our prep course was very useful and had a wide range of vocabulary. The recently improved grammar sections were praised as well. Moreover, the ability to see your own progress and plan your schedule were well liked:
"Monitoring your own progress was easy and motivating and eased my stress. Combining the use of multiple senses and learning was great. The top lists added motivation to study, too."
"Having a schedule makes you actually sit down and do the exercises. When you see you're going faster than the schedule, it just gives you energy to study even more."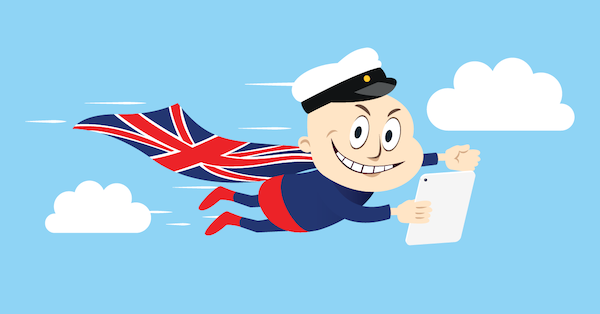 It was especially rewarding to see real development during the course. No wonder that approximately 95% of the students who completed our prep course say they prefer it to textbooks!
"I liked the addictive game element!"
"It was nice to get bonus points for learning quickly."
"The WordDive app is so easy to use anywhere!"
If you're among those doing the English or Swedish exam this spring, now is a good time to start a prep course. If you happen to know any students preparing for their exams, it's also a good time to give them a hint that prep courses are available!
P.S. Did you know that the English prep course has also been a hit with German high school seniors? Its international popularity just keeps growing, and so does the number of happy students!
BEGIN THE PREP COURSE (in Finnish)
A mighty mix of language learning professionals, engineers, designers, user interface developers, gamers and psychologists.