Spaniards know how to be joyful, carefree and enjoy life. Of course, every human being is an individual and life situations vary, but in general, being joyful is considered a virtue in Spanish culture.
Bad things happen to all of us, and sometimes there is nothing you can do about them, but in most cases you can at least try to look on the bright side and focus on the things that are good and still there.
This positive and persistent attitude also shows in many Spanish sayings about life. Here are a few of my favorites:
Al mal tiempo, buena cara.
Literal translation: At bad weather, happy face.
This is my favorite Spanish saying. It encourages you to face tough times with your head held high. Even though things go wrong sometimes, you can try to stay happy and find joy in the good things that are still left.
A camino largo, paso corto.
Literal translation: Long way, short step.
"One step at a time", is how an English speaker would say this. This is a calming saying that urges you to avoid rushing and fussing while trying to accomplish a big or complicated goal. A perfect saying for language learning as well!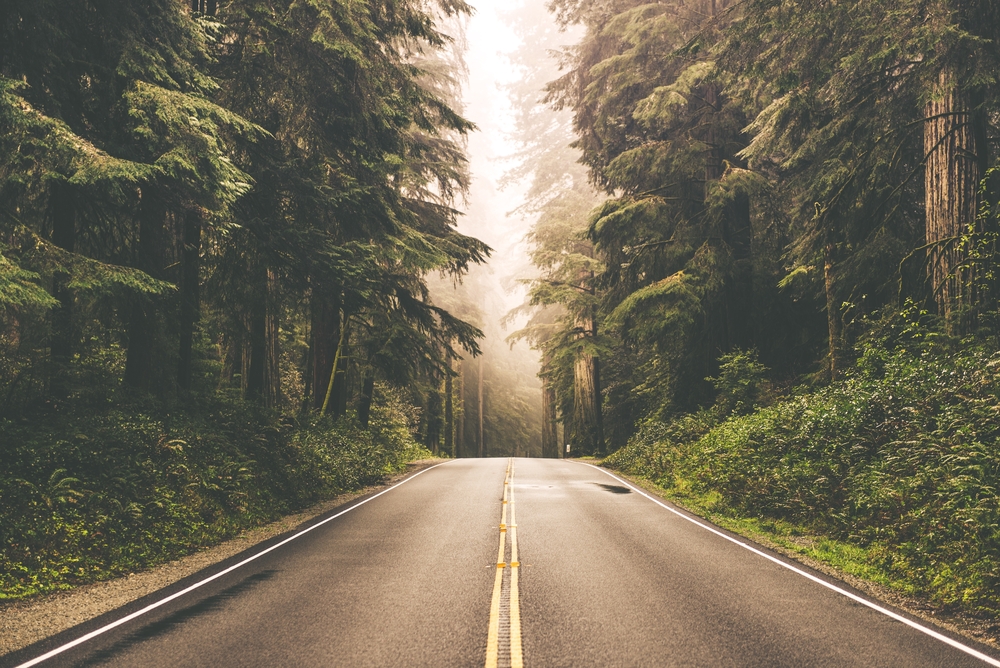 Más vale pájaro en mano que cien volando.
Literal translation: A bird in hand is more valuable than a hundred flying.
The English equivalent for this saying would be "A bird in the hand is worth two in the bush". This is a rather common, but conservative saying that encourages you to make safe choices. It also implicitly tells you to be happy with what you've got, make the most of it and stop daydreaming.
El que no arriesga, no gana.
Literal translation: If you don't take risks, you cannot win.
The younger, bolder generation might find the previous saying too safety-seeking. They prefer the more daring "El que no arriesga, no gana" mantra, which urges you to try and take risks.
A beber y a tragar, que el mundo se va a acabar.
Literal translation: Here's to drinking and swallowing, for the world is going to be finished.
"Eat, drink and be merry, for tomorrow we die" would be the English equivalent for this one. This funny saying tells us to enjoy life as long as it lasts. The Spaniards seem to understand that life can end at any time, and that's why it's best to spend each day as if it was your last!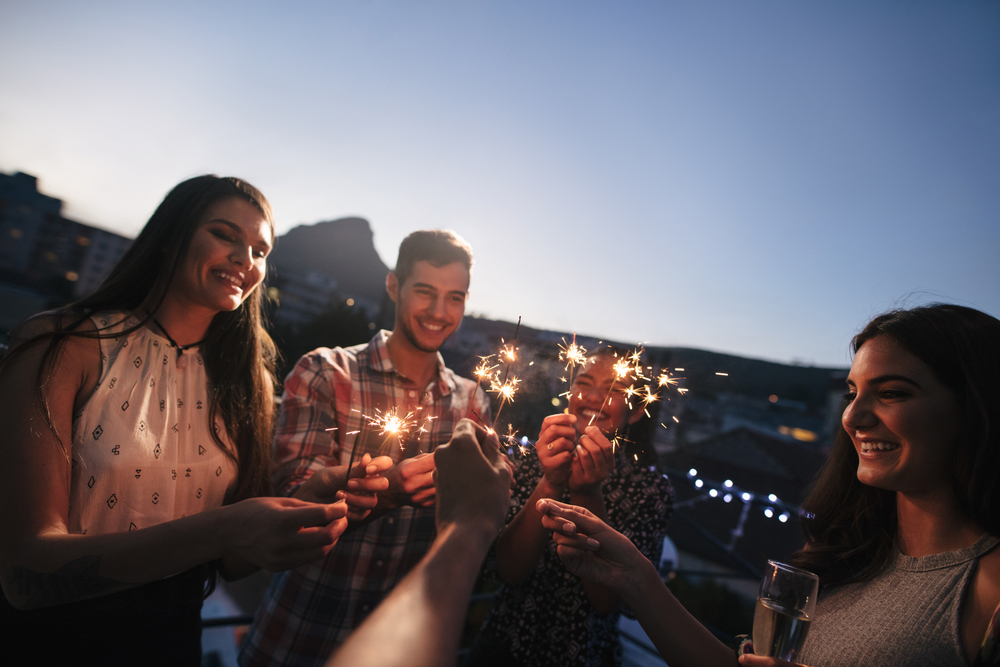 A mighty mix of language learning professionals, engineers, designers, user interface developers, gamers and psychologists.