Asylum seekers, waiting for their application to be processed, live in the reception centers for months. Meanwhile they study the local language, culture and customs. In the Finnish reception centers there are Finnish teachers and voluntary workers, but according to Senior Adviser Inkeri Mellanen from the Finnish Immigration Service, the need for additional materials is pressing: "The asylum seekers want to study more than the amount of lessons we can offer."
WordDive wants to meet this need by donating a free of charge course package, Finnish for Immigrants, to the reception centers.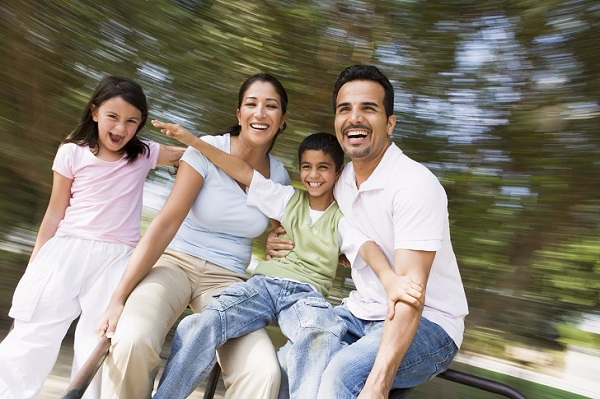 People who are used to a different writing system or even people who are illiterate can use WordDive's Easy Game exercise mode. Educated people and quick learners can progress faster because WordDive adjusts the speed of progress individually for each user.
The courses that cover the most essential vocabulary and expressions have translations to 16 different languages, including Arabic and Somali.
"I have lived in Germany, Japan and USA, so I know the importance of knowing the local language. Now that we have an opportunity to help – thanks to the wide range of translation languages – we want to do something", says WordDive CEO Timo-Pekka Leinonen.
A mighty mix of language learning professionals, engineers, designers, user interface developers, gamers and psychologists.