We know you're busy.
Whether it's work, childcare, hobbies or all three, something always seems to be more important than studying languages. There are dirty dishes and laundry, the car needs to be washed, you have a dentist appointment… or a pile of books on the nightstand, waiting to be read. How could you ever find the time to learn a language?
We put together a few tips for finding time to learn languages even when your schedule is packed already.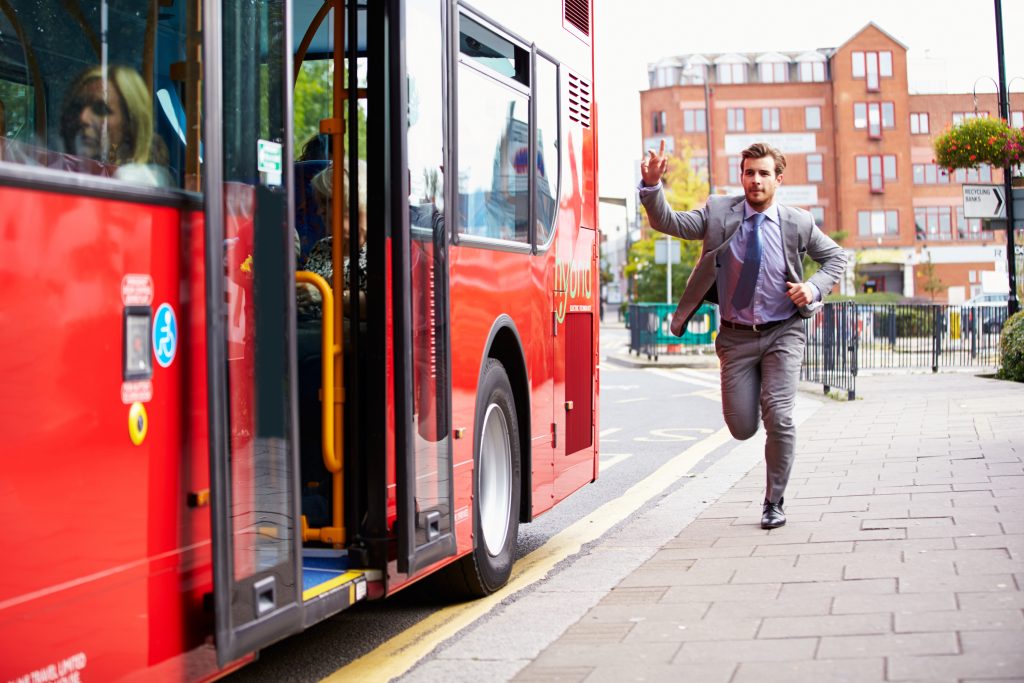 Take idle moments into use
Make a habit of learning a language during idle moments in your daily routine. Keep earbuds in your bag or pocket and you'll always be ready to study languages, no matter when or where.
For example, if you're studying French, a 20-minute bus or train commute is enough for doing a couple of WordDive exercises, listening to some French music and reading your favorite French blogger's latest post.
When you add studying in your idle moments into your routine, you won't need to rearrange your schedule to have time for languages.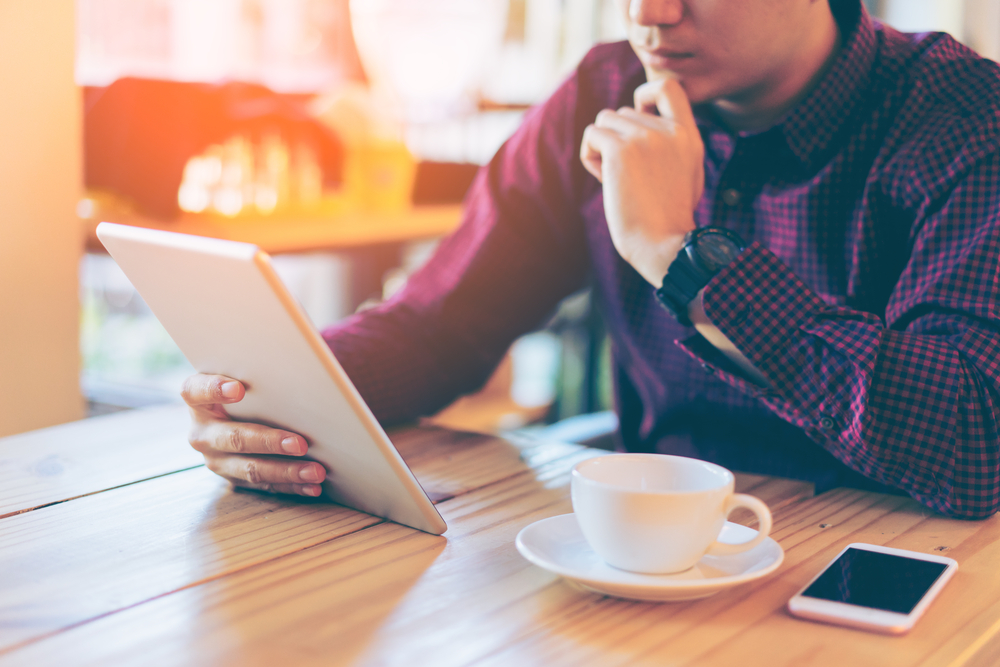 Study when you're at your best
It's easier to learn and retain what you've learned if the learning process has been pleasant.
This is why it's important to schedule your daily exercise so that you're at your most alert and awake. For early birds, this might be at sunrise, for night owls when others are already fast asleep.
You're the best authority on what time of day is the most productive for you.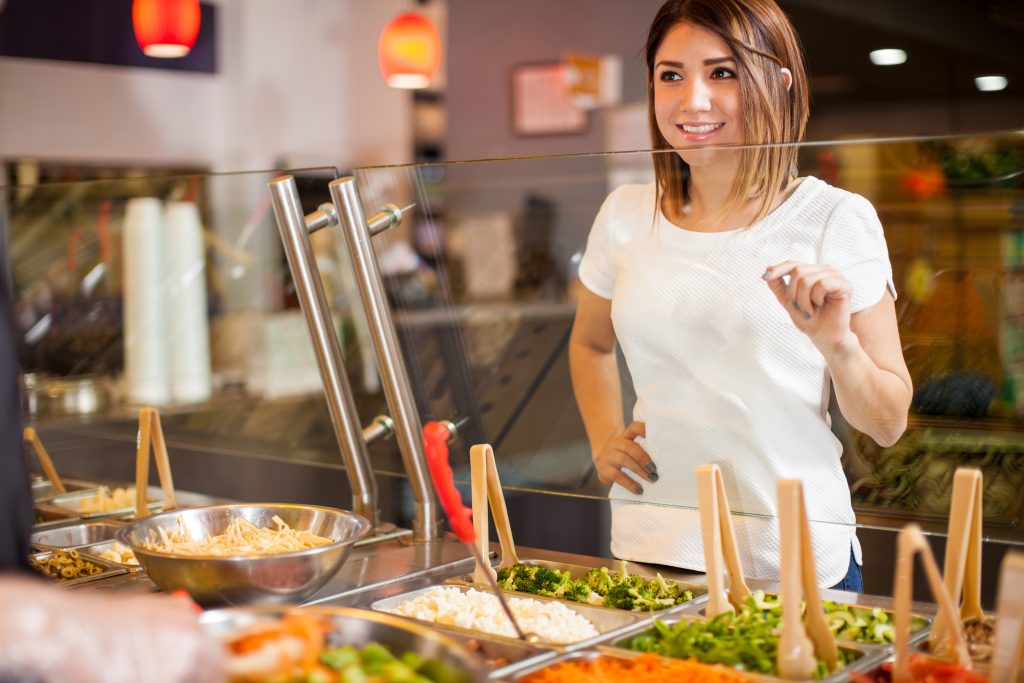 Focus on themes related to what's around you
Did you know that scents are strongly connected to memory and learning? Choose a theme to study based on what's going on around you. During lunch break, it's a good idea to rehearse food and drink vocabulary. The smell of food might help you to remember food-related words!
Going to the movies? Smell the popcorn and the candy – what a great opportunity to learn some media and culture vocabulary! Before the movie, you'll have time to do some WordDive exercises or read up on the movie you're about to see in the language you're studying.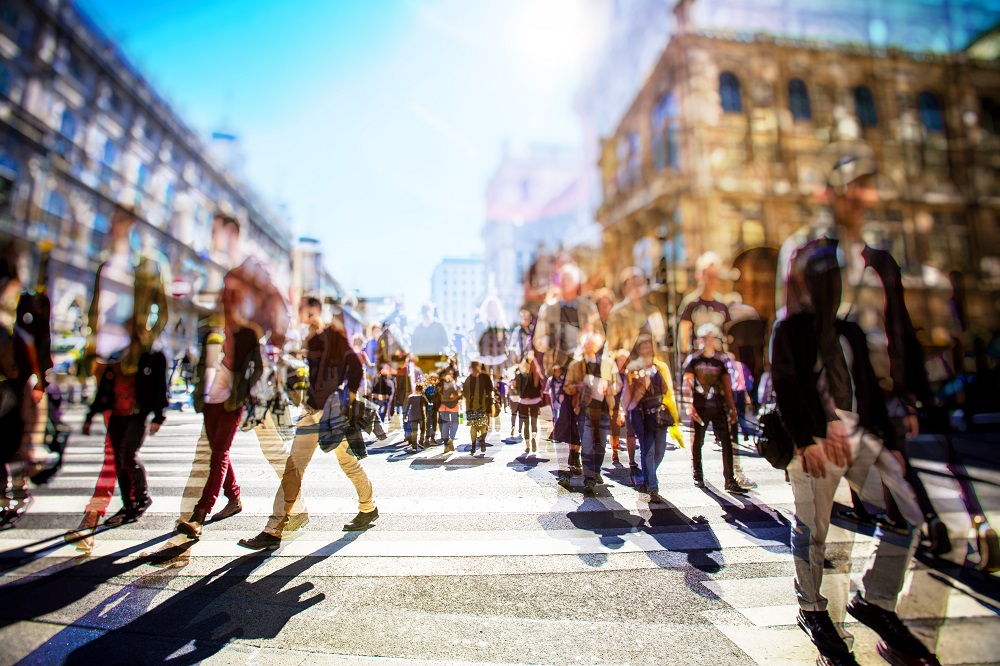 Remember why you started
We all have our own reasons to learn a new language. It can be a dream of a trip around the world. Or maybe it's someone special whose language you would like to learn. Or perhaps you need language skills at work and want to feel confident when speaking with your customers and colleagues. It's easier to find time for something that's meaningful and leads to a specific goal.
Write your goal on a post-it note and stick it somewhere you'll see every day.
A mighty mix of language learning professionals, engineers, designers, user interface developers, gamers and psychologists.