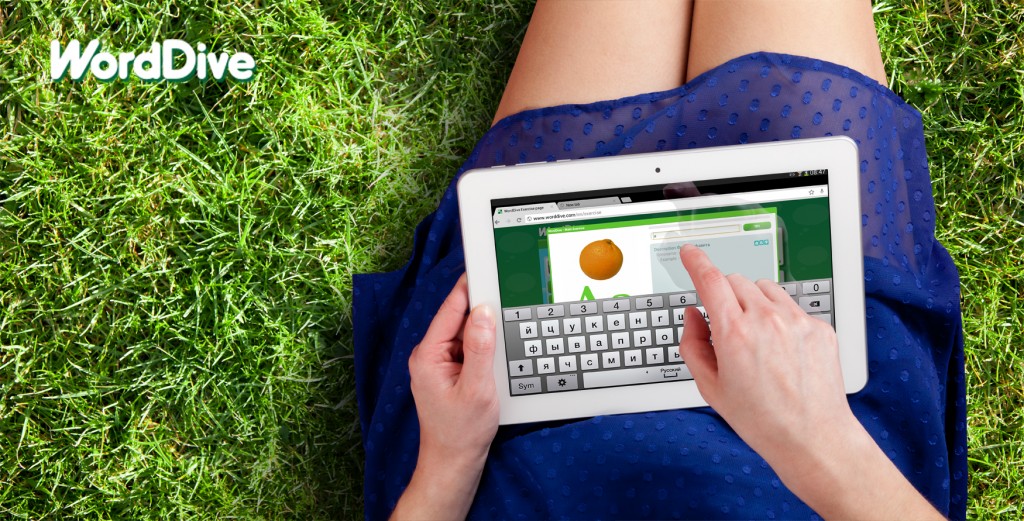 Good news for Android users: WordDive has been updated and now supports Android tablets. Using WordDive with the Chrome browser is now even more comfortable and easier than before!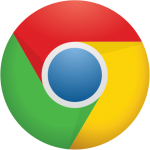 Here's all you need to do:
1. Open the Google Chrome browser on your Android device. If you don't have the browser yet, get a free download here.
2. Go to the WordDive page.
3. Start exercising!

Apart from general user experience improvements, the audio playing problems encountered with some Android devices have been solved. We will continue developing an application specifically for Android – in the meantime, we hope our Android users like these new improvements. Try them out and send us feedback!
Dive into languages!

Timo-Pekka
WordDive team
A mighty mix of language learning professionals, engineers, designers, user interface developers, gamers and psychologists.