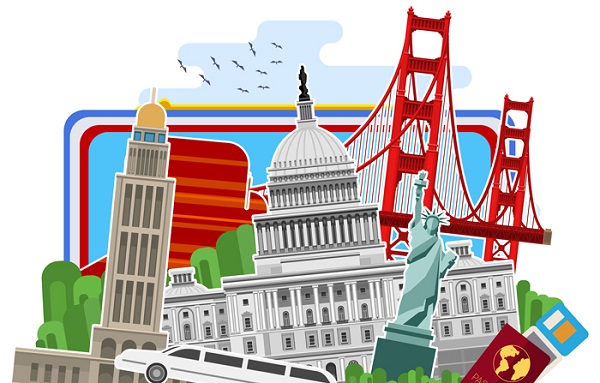 We have published a new American English course!
On the course Politics and Society you will learn to discuss political and social issues in English. After completing the course, you are able to follow current events and news in the media.
The course includes the following topics:
Conditions and Characteristics
Politics
Social Issues
Crime and Law Enforcement
The Politics and Society course is suitable for advanced English learners. There's also a similar course available for British English.
A mighty mix of language learning professionals, engineers, designers, user interface developers, gamers and psychologists.