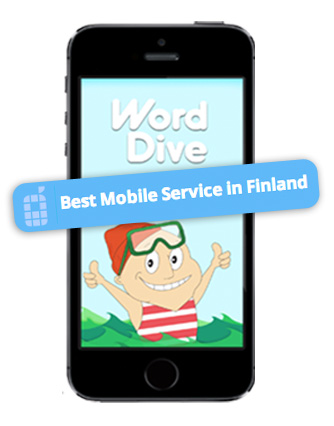 Great news: WordDive has won the Best Mobile Service in Finland 2014 contest! WordDive has been awarded as the best service supporting multi-cultural adaptation and minority language groups. Services in this category help their users to integrate into Finnish society, make daily life easier or support multiculturalism in Finland.
The contest was organised by Teleforum ry and Teknologiateollisuus ry. The winners were chosen based on public votes and the decision of the jury, consisting of foreperson, the Minister of Education, Science and Communications, Krista Kiuru and professionals of related fields.
Since early this year, our mobile application has been available for Apple iPhone and iPad users. We have wanted to fine-tune it to perfection before offering it on other platforms. Next we will publish the app in Finnish, Swedish and Russian. Then it's the Android app's turn, so stay tuned, Android users!
Our team is truly happy for this recognition and will continue creating more great things for you. If you have an iPhone or an iPad and haven't tried our award-winning app yet, do it now!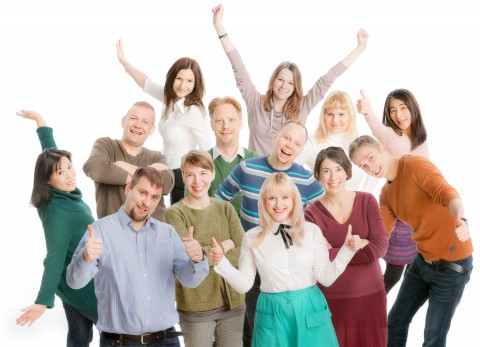 Happy language learning!
WordDive Team
A mighty mix of language learning professionals, engineers, designers, user interface developers, gamers and psychologists.