Last week we finished and published a big upgrade to our Spanish learning material. The new basic level courses were designed specifically with the needs of travelers in mind. We tried to create exercises that would include words and phrases needed at the airport, in a taxi, at a restaurant and in other practical traveling situations.




Before we deployed the new course package to the public, we tested the new courses here at the office with extraordinary enthusiasm and excitement. Of course, we're always excited when we get new material and features out, but this time there was a special reason – we were about to move the office to a small Spanish village near Malaga, Andalucia, for a week. It was time for our annual service development camp.
The flights were booked (with Norwegian, of course) and we had reserved a beautiful villa with a good Wi-Fi connection for the whole gang to work, rest and spend some time together.
The trip was a success. At least I felt that the sun and the change of scenery gave me an extra boost of energy, and we had an inspiring week full of cross-team collaboration, productive workshops and relaxing coffee breaks by the pool.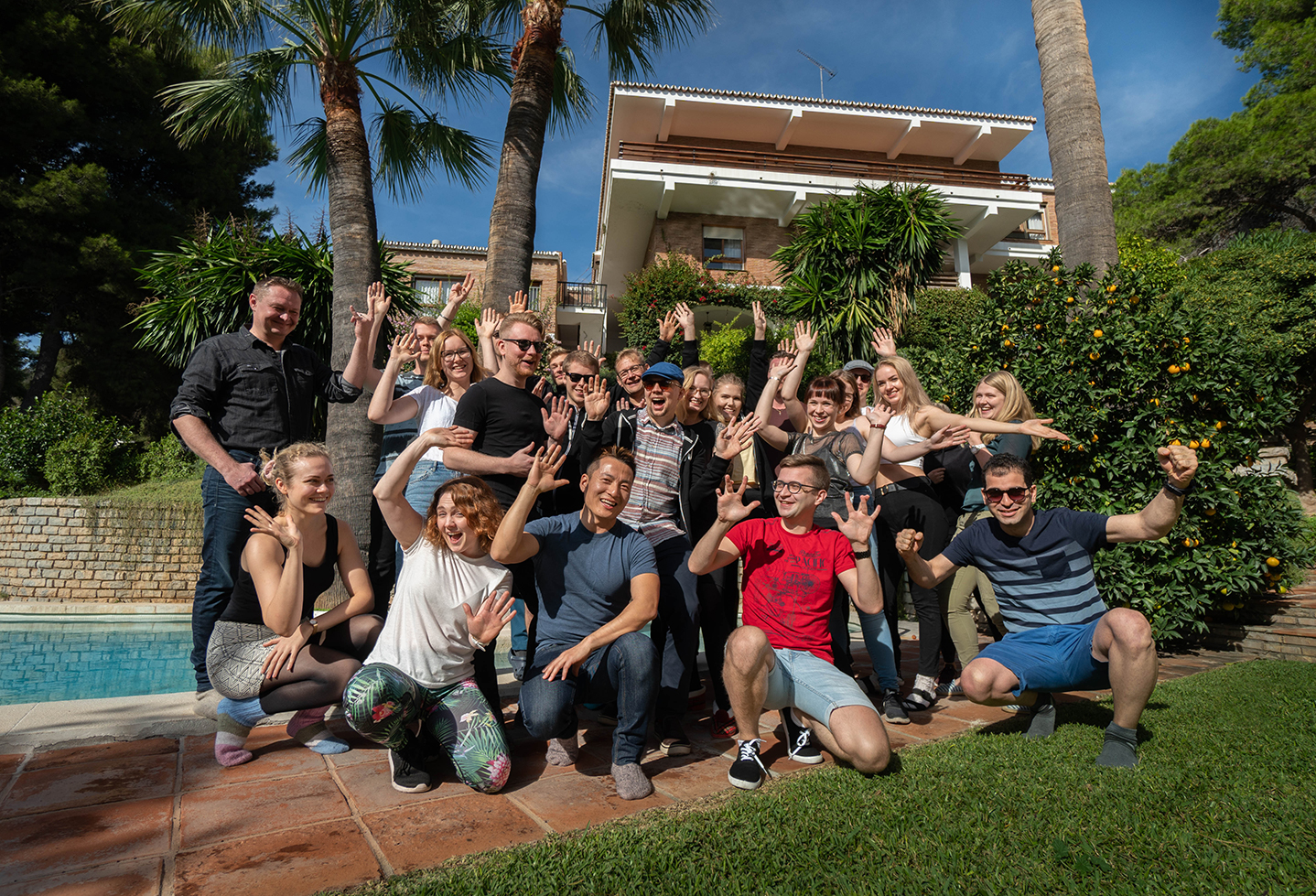 In the evenings we enjoyed cooking together, getting to know the village, grabbing a nice glass of tinto verano and just getting to know each other better. During the weekend we had some free time, which we were able to spend exploring the beautiful old town of Malaga. What a wonderful travel destination!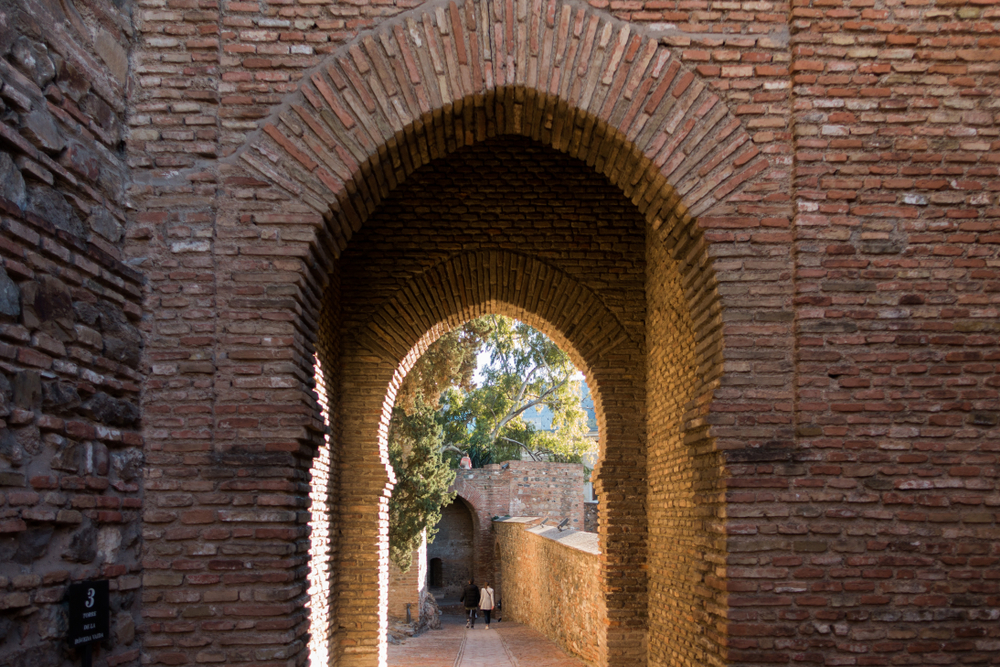 If you are planning a winter holiday, for instance in Spain or Italy, now is the perfect time to get started with our renewed comprehensive packages. The new packages are available in British English, Spanish, Italian, German and Swedish. Try them out now!
By understanding and speaking the local language, you will get better service and more authentic experiences.
And did you know that you can get Norwegian CashPoints when you purchase a three-month course? You can use them to pay for your next flight with Norwegian!
* The Norwegian Reward CashPoint campaign is valid in Sweden, Norway, Great Britain and the United States.

A mighty mix of language learning professionals, engineers, designers, user interface developers, gamers and psychologists.