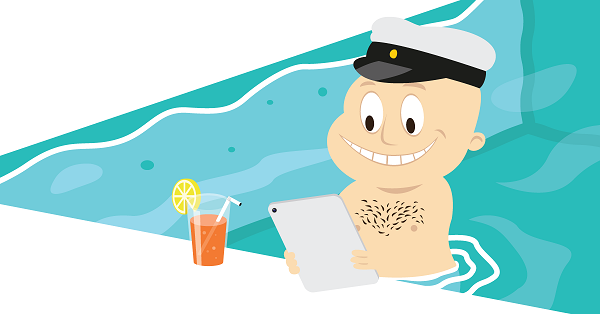 Die Beliebtheit unseres Kurses zur Abiturvorbereitung hat in nur wenigen Jahren enorm zugenommen. Bis heute haben bereits mehr als 10 000 Abiturienten teilgenommen. Zudem sagen 98 % der Kursteilnehmer, dass sie den Abikurs an ihre jüngeren Mitschüler weiterempfehlen werden. Wir sind stolz auf den Erfolg des Abikurses und darauf, den Abiturienten zu helfen, Top-Noten in ihrem Abitur zu erzielen. Aber was halten die diesjährigen Kursteilnehmer vom Kurs?  Hier sind ein paar Beispiele:

"Ich bin sehr froh darüber, dass ich mich für diesen Abikurs entschieden habe und würde es jederzeit wieder machen. Deshalb wollte ich mich am Ende für diese tolle Form der Unterstützung bei Euch bedanken! WordDive hat meinen Wortschatz und meine Aussprache deutlich verbessert und ist jeden Euro wert gewesen."
-Svenja, Abiturientin 2016

"Tolle Applikation! Wunderbar für die Vorbereitung der Englisch Abiturprüfung. Gelernte Wörter direkt für die Schwerpunktthematik des Abiturs anwerndbar! Tolle Umsetzung und Animation der App. Es wird nicht langweilig und es macht Spaß zu lernen."
-Julius, Abiturient 2016
"Ihr habt mir sehr geholfen im Abi! Vielen Dank!"
-Leonie, Abiturientin 2016
Kennst du vielleicht jemanden, der gerne ein exzellentes Ergebnis im Abitur erzielen würde? Erzähle ihm oder ihr vom Abikurs.
A mighty mix of language learning professionals, engineers, designers, user interface developers, gamers and psychologists.