"Talent alone is not enough", says 24-year-old top level judoka, language enthusiast and full-time student of economic sciences, Samuli Viitanen. "The key to success is hard work and doing the right things", he continues. This is the formula he applies to professional sports, his studies as well as his language learning.
"I really appreciate language skills. Language learning never goes to waste. People learn languages in order to cope while traveling but in reality, language skills are about so much more than that. Competence in a language develops your thinking, opens new doors and broadens your perspective." In addition to Finnish and English, this multi-talented Finn also speaks French and Swedish. French is a particularly important language for Samuli, as he often trains and competes in France.
"Although judo isn't a very popular sport in Finland, internationally it is. In France, for example, there are around 600 000 judokas, great opponents and an amazing sports culture", Samuli states. "Language skills make training easier, and it is nice to know the local language anyway."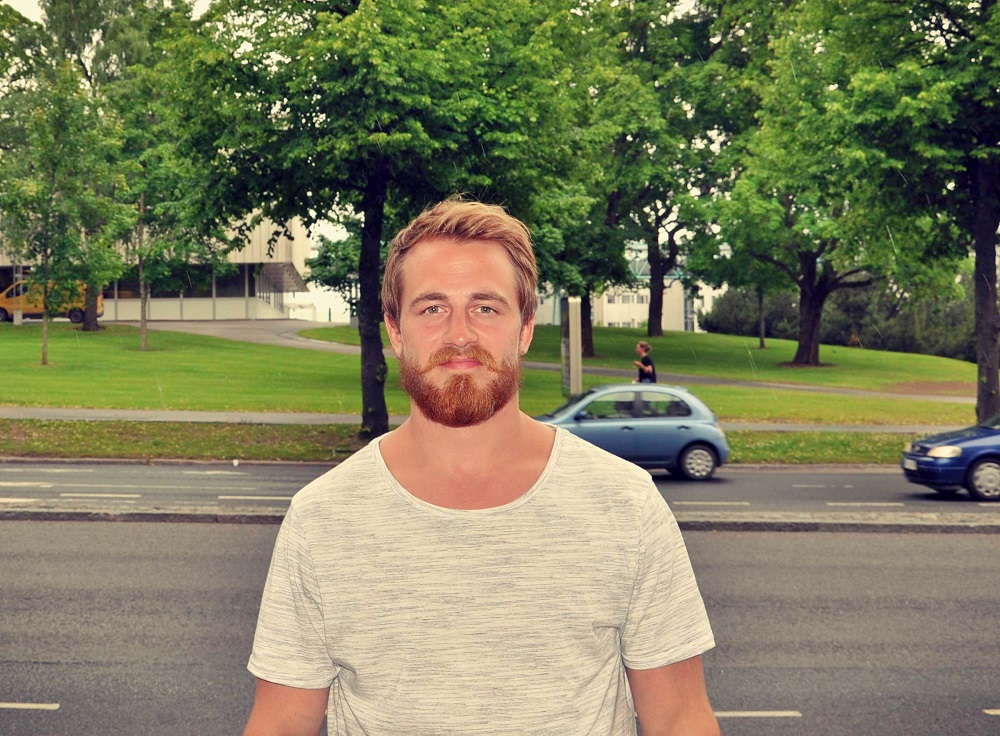 Samuli started practicing judo when he was 7 years old. He now fights in the 90kg weight class with a black belt and is aiming for the 2020 Tokyo Olympics. He has won several national championships and he has two World Cup medals. In the spring, he was situated somewhere around 50 in the world ranking list. "My goal is to steadily improve my ranking all the way up to the top", Samuli says.
Because the qualifying process for big tournaments is long and tough, judo requires resilience and a particularly high tolerance for stress. One loss alone can lead to elimination. "Judo is a difficult sport – both physically and mentally. Even though judo isn't a martial art that includes kicks or punches, the combat is brutal. In a man against man type of fight, winning or losing is very concrete", Samuli explains.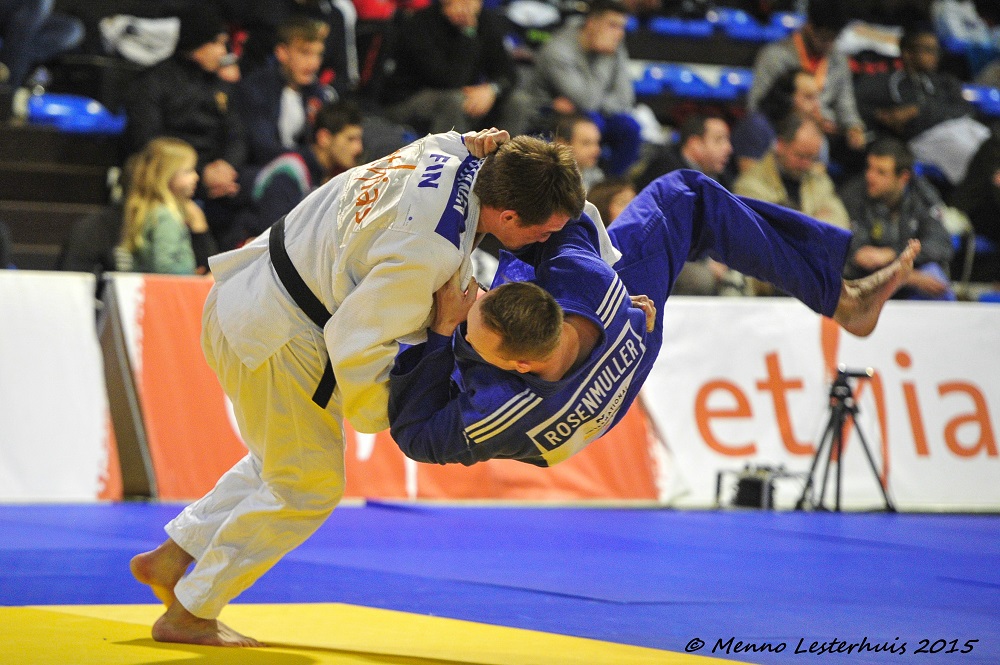 "Training is what produces results. You have to train the areas that you personally feel require the most development. More is not necessarily better, but you have to make smart decisions when training. If you don't waste time doing the wrong things, you can even find the time to watch Netflix", the top athlete and recently graduated bachelor of business administration says with a smile.
Samuli lives in Tampere with his girlfriend, and in addition to focusing on the judo Olympic qualifications he plans to finish his Master's degree at the university.
"I think the best kind of talent involves having a determined personality. In addition to ambition and determination, combining competitive sports with university studies, work, language learning and other aspects of life requires smart programming, orderliness and good time management", Samuli says.
Follow Samuli's career on Facebook or on Instagram.
Learn French with WordDive.
Learn Japanese for Tokyo 2020.
A mighty mix of language learning professionals, engineers, designers, user interface developers, gamers and psychologists.