Languages bring different cultures together, also when looking at the matter from a romantic viewpoint.
International romances and relationships are being established constantly. Internet forums offer a great place to find the One, who may be living on the other side of the world. A holiday trip, an assignment in a foreign country or exchange studies might end up lasting much longer when you meet someone who makes your world go round. Maybe instead of making your way back home alone, you'll be walking hand in hand with someone who set your heart on fire.
The coexistence of cultures and romance is not only for singles. People in a relationship can enjoy it too: for example, a holiday trip with your loved one is an excellent way to get to know new cultures and keep the fire of love burning.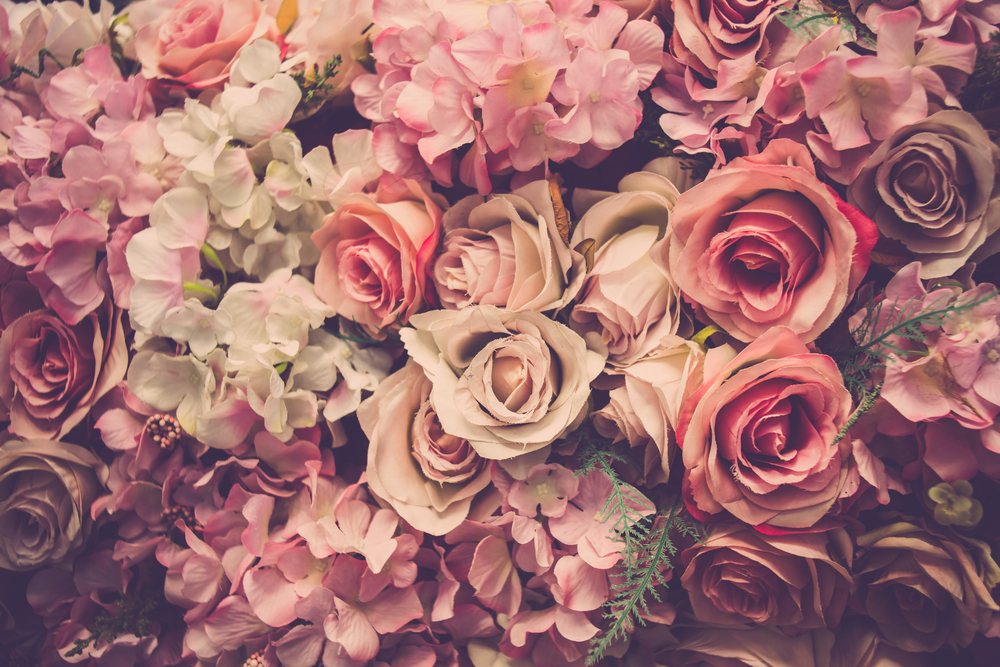 The language of love
Although it's said that the language of love is international, you still need vocabulary to keep and maintain the interaction between the lovebirds.
What would be more impressive than to surprise your beloved with a term of endearment, such as mon trésor ("my treasure" in French), mein Sonnenschein ("my sun" in German), la luce dei miei occhi ("the apple of my eye" in Italian) tai cariño ("darling" in Spanish)?
To express your crush, you don't need much more than a little smile and soft kisses, but after the situation has become more serious, it's not a bad idea to have some romantic phrases up your sleeve. It's no coincidence that one of the most popular sentences people want to know in foreign languages is "I love you".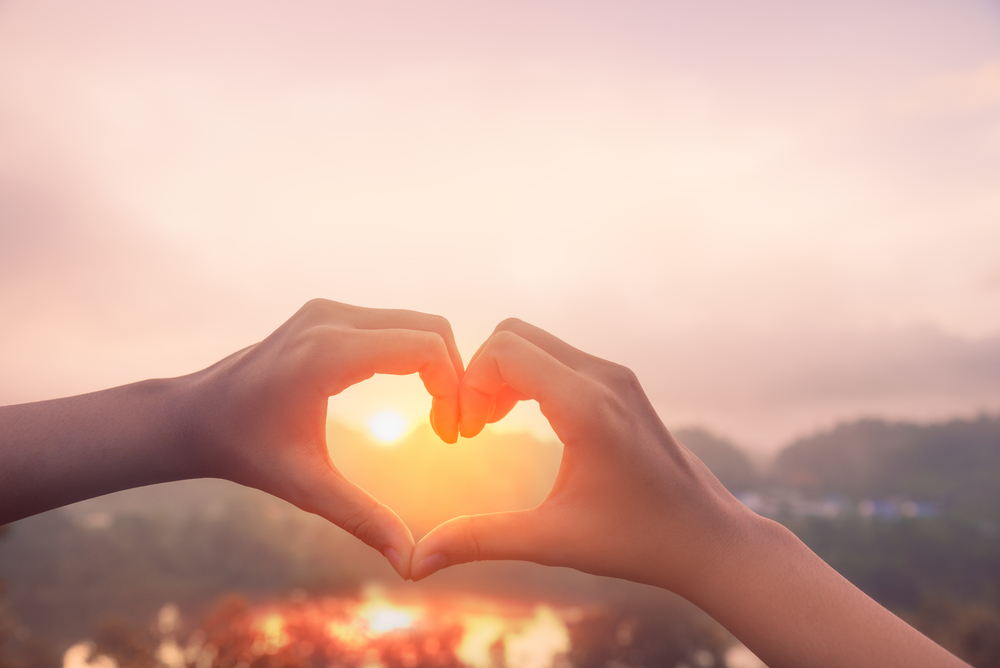 We all know that this sentence is sometimes very difficult to blurt out. And what if your loved one doesn't speak your language? Then it's good to know how to declare your love in different languages.
Here is the declaration of love in the languages WordDive offers:
English: I love you
Estonian: Ma armastan sind
Finnish: Minä rakastan sinua
French: Je t'aime
German: Ich liebe dich
Italian: Ti amo
Japanese: Aishiteru
Russian: Ja ljublju tebja
Spanish: Te quiero
Swedish: Jag älskar dig
Does this sentence feel too serious right now? Then try one of the following to declare your feelings:
English: I have butterflies in my stomach every time I see you
Estonian: Sa paned mu pea ringi käima (You make my head go round)
Finnish: Saat sydämeni pamppailemaan (You make my heart go pit-a-pat)
French: Vous avez des yeux adorables (You have adorable eyes)
German: Du bist zum Anknabbern (You're so cute that I would like to take a bite of you)
Italian: Da quando ti conosco la mia vita è un paradiso (From the moment I met you my life has been a paradise)
Spanish: Eres un regalo del cielo (You are a gift from heaven)
Swedish: Det är svårt att motstå din charm (It's hard to resist your attraction)
Russian: Ty privlekaesh menja (You attract me)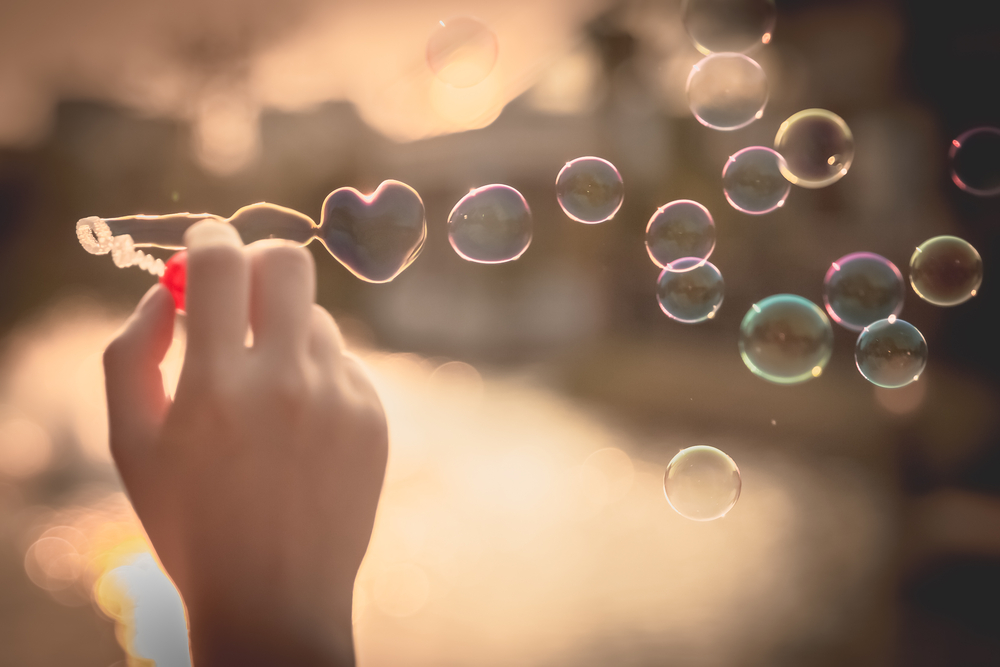 A mighty mix of language learning professionals, engineers, designers, user interface developers, gamers and psychologists.