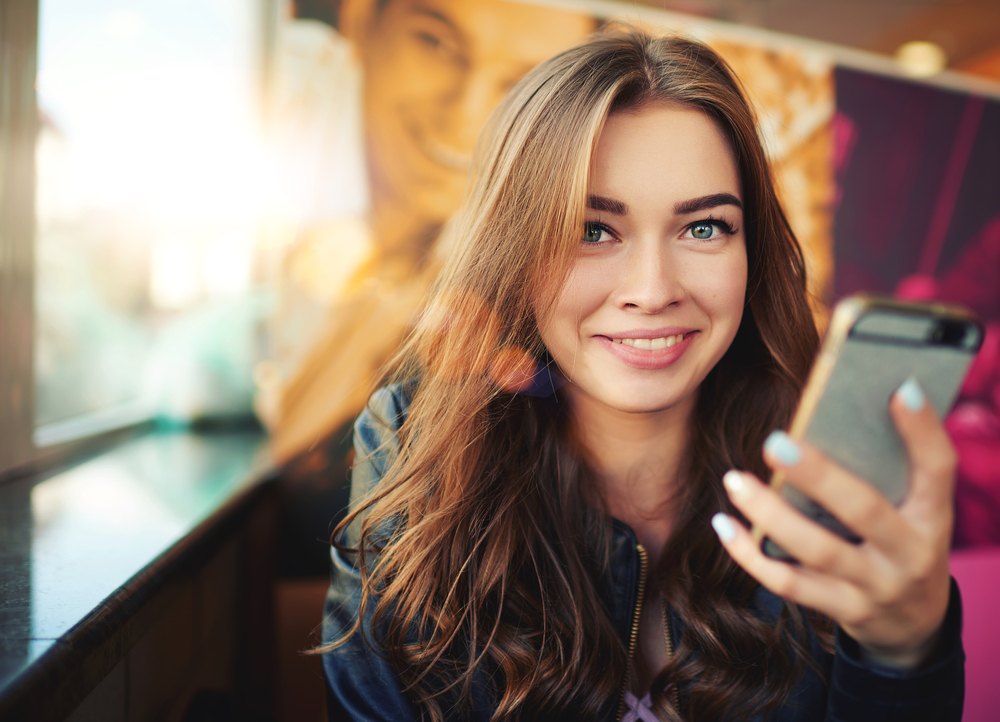 Have you ever heard of a state called flow? It means the feeling when you're completely absorbed in what you're doing. According to psychologist Mihály Csíkszentmihályi, people are at their happiest in moments like this.
Like any other practicing, language learning can sometimes be boring and frustrating. But when you get into the flow, you're feeling good, learning fast and proceeding with your studies without even noticing. Sounds good, right?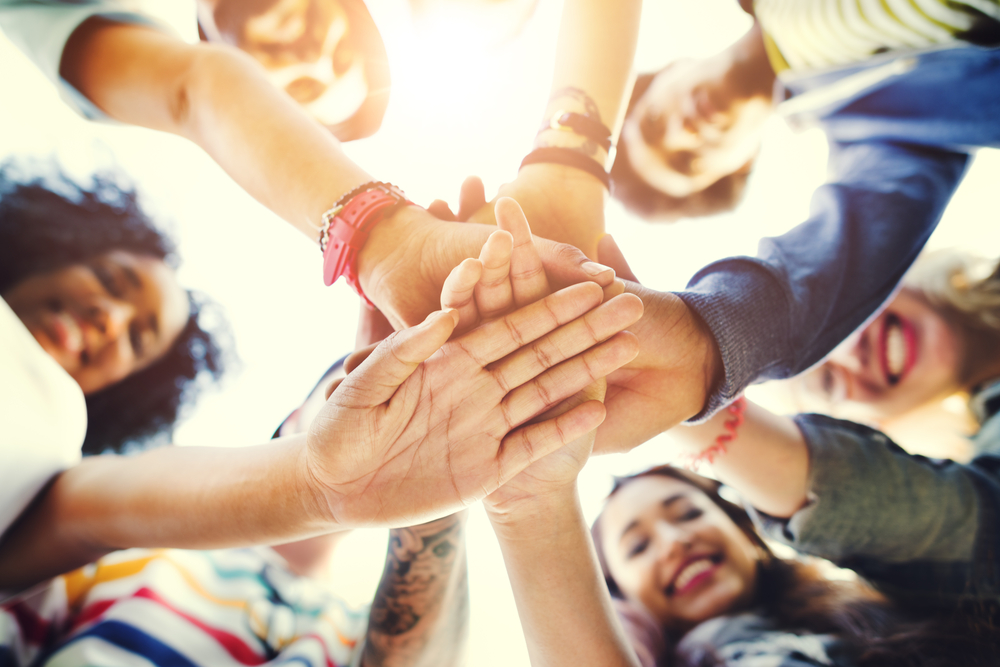 So, how do we do this?
Well, according to the flow theory, there are a few conditions that have to be met to reach flow state:
1) knowing where to go,
2) knowing what to do, and
3) knowing how to do it.
Today we have a little gift for you, dear language lovers. We hope you enjoy this free e-book that we have made just for you. It will help you establish your goals, learn efficiently, maintain your motivation and incorporate language learning into your daily life.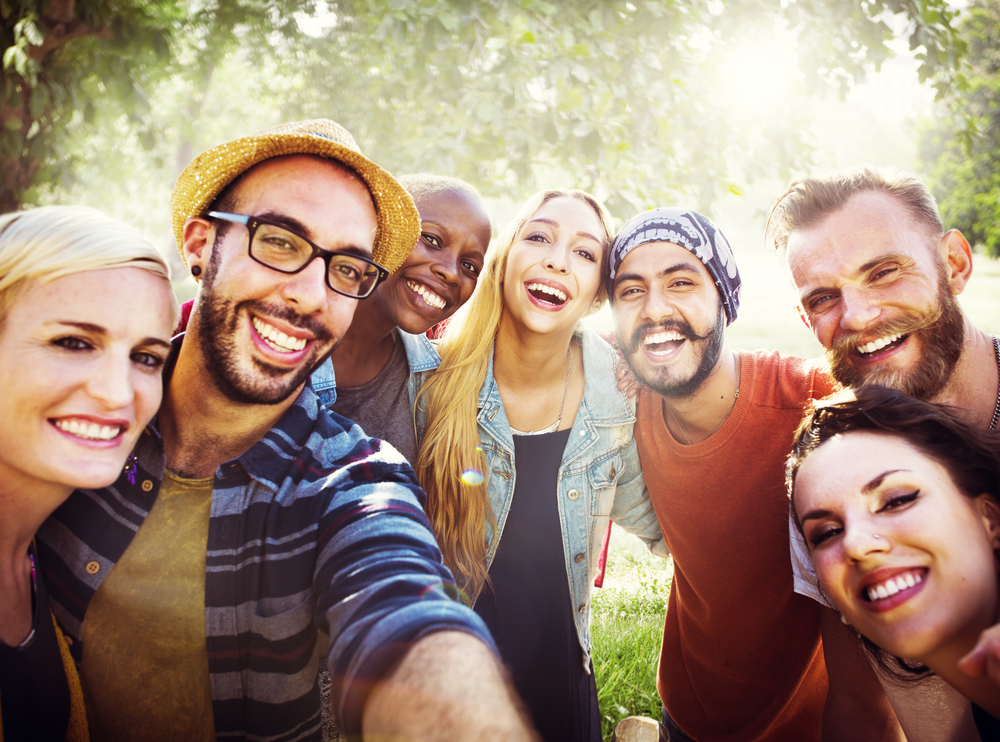 Take your language learning to the next level and download our free e-book "From Fumbling to Fluent – Language Learning Made Easy".
A mighty mix of language learning professionals, engineers, designers, user interface developers, gamers and psychologists.