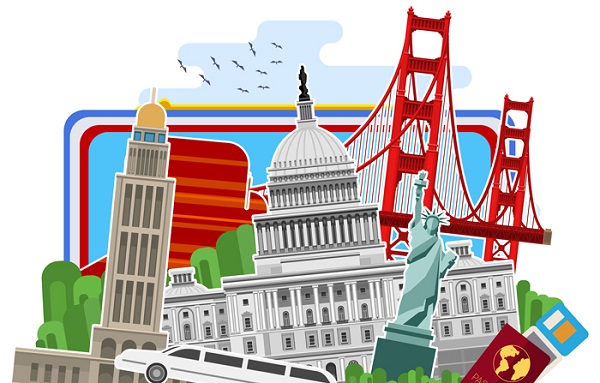 Wir haben einen neuen Kurs für amerikanisches Englisch veröffentlicht!
Im Kurs Politik und Gesellschaft lernst du, politische und soziale Themen auf Englisch zu diskutieren. Nach Abschluss des Kurses kannst du aktuelle Geschehnisse und Neuigkeiten in den sozialen Medien verfolgen.
Der Kurs beinhaltet folgende Themenbereiche:
Bedingungen und Charakteristika
Politik
Soziale Themen
Verbrechen und Gesetzesvollzug
Der Kurs Politik und Gesellschaft eignet sich für fortgeschrittenere Englisch-Lerner. Auch für britisches Englisch gibt es einen ähnlichen Kurs.
AMERIKANISCHES ENGLISCH LERNEN
A mighty mix of language learning professionals, engineers, designers, user interface developers, gamers and psychologists.