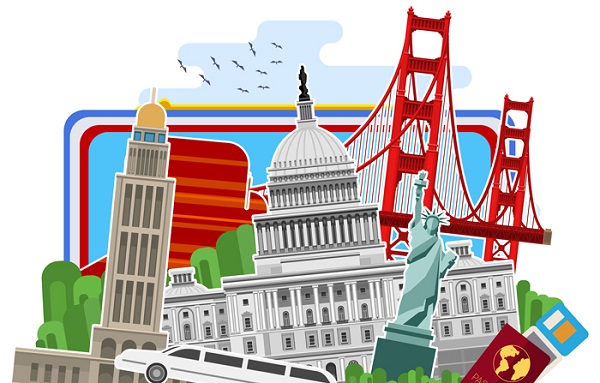 Vi har lanserat en ny kurs i amerikansk engelska!
I kursen Politik och samhälle får du lära dig att diskutera politik och sociala frågor på engelska. Efter avslutad kurs kommer du att besitta kunskap som låter dig följa aktuella händelser och nyheter i media.
Kursen inkluderar följande ämnen:
Tillstånd och egenskaper
Politik
Sociala frågor
Brott och polis
Kursen i Politik och samhälle är lämpad för avancerade användare. En liknande kurs har även lagts till kurslistan för brittisk engelska.
A mighty mix of language learning professionals, engineers, designers, user interface developers, gamers and psychologists.