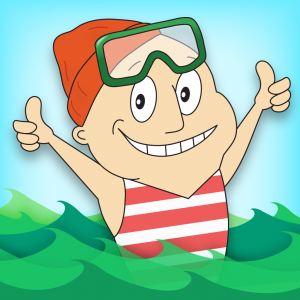 The new version of the free WordDive app is available for download. It comes with much anticipated support for iPad.
If you haven't tried it yet, download it now on the App Store.
You can now use WordDive with desktop (Windows, Apple and Linux), iPhone, iPad and Android tablets (with Chrome browser). Our next focus will be on developing an app for Android.
The objective is to offer you a smooth study experience – we want you to be able to study anywhere, anytime and with any device.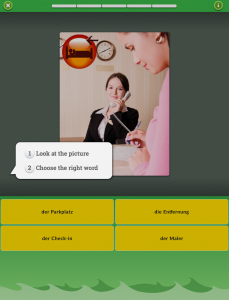 Benefits of the new iPad app
Clear and compelling design and an easy-to-use interface.
Choose one of the three exercising modes – easy, medium or main exercise – depending on your level of fluency and linguistic goals.
Track your progress and collect rewards in real time.
Just log into your account (or create one) and pick up from where you have left off on desktop or mobile – your results are always saved.
Not just an app – a simple, efficient and stress-free method for learning a language!
We are very eager to hear what you think about the new app. Give us some feedback in the app or drop us a line at info@worddive.com. It will help us make the app even better!
A mighty mix of language learning professionals, engineers, designers, user interface developers, gamers and psychologists.