Are your dream destinations currently out of reach? The global pandemic has turned many travel plans into mere fantasy. Even during ordinary times, we don't always have the time and money to travel but going abroad and gaining new experiences are still on our minds.
Luckily, there are now countless ways to create a travelling atmosphere from your own couch. By virtual travelling, you can move from one continent to another in an instant and get to know new cultural destinations and thrills. We have gathered five tips to treat your travel fever.

1. Watch travel vlogs
The atmosphere of a travel destination is palpable through the videos of travel bloggers. Learn about Russian food culture, visit Japan or familiarise yourself with more unusual travel destinations such as Pakistan or Bhutan. 360-degree videos that film in several directions bring additional depth to travelling because you can study your surroundings at your own pace.
In addition to the travel destinations, vlogs allow you to also get to know modes of transport which you usually wouldn't try. What kind of luxuries are available in the best classes on airplanes? Or what kind of entertainment and activities are offered to passengers of giant cruise ships? There is an endless selection of travel videos for the curious mind.
Here are a few vlogs you can take a look at on Youtube:

2. Tune in to the travelling atmosphere in your kitchen
Get inspired by a possible travel destination and try a new dish. Would you like to make pasta yourself from start to finish, or wrap sushi rolls, or take your time and brew a delicious pot of curry? If you're not all thumbs as a cook, you can even prepare a full menu from starters to dessert. Ethnic food stores offer an excellent selection of specialities to try out, but you can also get far even with the ingredients of normal markets.
Here are our favourite recipes to give a go:
And don't worry even if you don't have the time to conjure foreign delicacies – ordering for home delivery is of course a fine alternative. What if you try out something totally new this time? In any case, a culinary experience is complemented by background music that suits the atmosphere and target country.

3. Make use of Google Street View's opportunities
What would a walk in the Amazon rainforest look like? How about the rugged landscapes of the Grand Canyon or the sandy beaches of Hawaii? Choose your destination and investigate your surroundings from your very own couch with Google Street View.
In addition to natural sites and street views, Street View will also take you to the White House in Washington, the huts of explorers of Antarctica, and the Palace of Versailles in France. Time will go by fast with travel that is so easy and fast.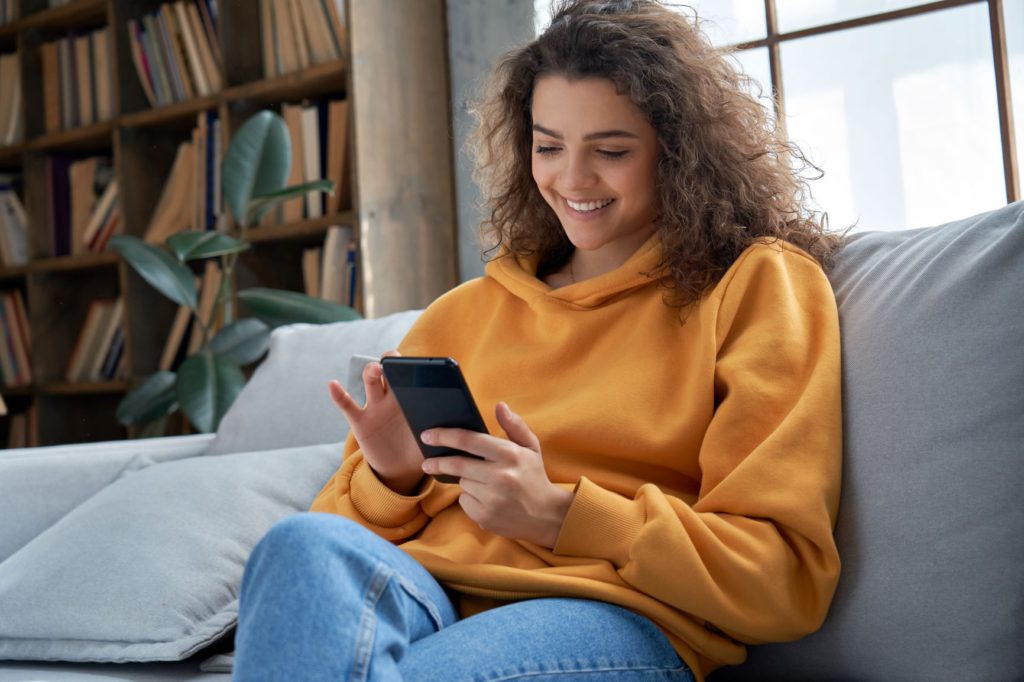 4. Learn more about the wonders of the world and their history
Are you interested in the Louvre museum, ancient Pompeii or the architecture of the Sydney Opera House? Many museums and organisations of the travel business offer virtual experiences and guided "tours" which you can take to immerse yourself in interesting destinations around the world.
You can take free virtual tours in for example the Van Gogh museum, the New York Guggenheim, or the NASA Museum. You can also visit significant cultural heritage sites around the world and their history through for example CyArk.

5. Follow the world via live feed
What do tourist destinations around the world look like right now? Earthcam gathers interesting live feeds: peek into New York's Time Square or visit the scenery of Gibraltar virtually.
When you have gone through proper sights, there are also more casual sceneries to browse. With Window Swap, you can gaze through the windows of ordinary people to streets, backyards and rooftops. Dive via webcam into scenes of Milano, Montreal or perhaps Melbourne – you cannot know beforehand where the next click will take you.
+ Bonus tip: Relive your best travels abroad! Get inspired in your own kitchen by dishes you have tried and enjoy music you have listened to while travelling. Go into your files and find the pictures and videos you took and get yourself lost in the travelling atmosphere while browsing them. A great mood is guaranteed!
More ideas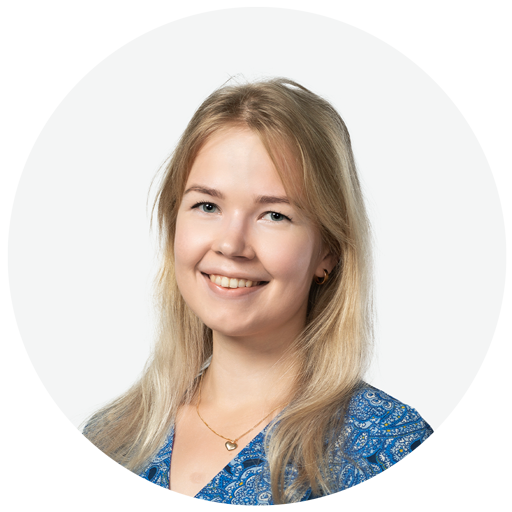 Communications Specialist
Language enthusiast who likes to list things and drink good coffee.