For me, listening to Spanish music has been one of the best ways to pick up new vocabulary and grammar. Every time I hear a good Spanish song, I look up the lyrics immediately to be able to sing along the next time I hear it.
This is a method I can truly recommend, because by singing along, you don't only learn vocabulary and grammar, but also lots of things about the local culture and colloquial language.
Para bailar la bamba
It's easiest to start with something familiar and see what kind of words and structures the lyrics contain. For instance, the well-known jingle La Bamba by Los Lobos includes many useful prepositions and sentence structures.
Para bailar la bamba +++ +++ +++ To dance bamba
Para bailar la bamba +++ +++ +++ To dance bamba
Se necesita una poca de gracia +++ A bit of grace is needed
Una poca de gracia pa' mí pa' ti +++ Little grace for me and you
Y arriba y arriba +++ +++ +++ +++ And up and up
Ay arriba y arriba +++ +++ +++ +++ Oh up and up
Por ti seré, por ti seré, por ti seré +++ I will be for you, I will be for you, I will be for you
With La Bamba, you can practice things such as the common prepositions por and para, which are usually used to indicate purpose or reason. The preposition para also appears here in its short form pa', which is very common in spoken Spanish.
Here you can also see the common reflexive passive structure se necesita (is needed), which is formed with the pronoun se and the 3rd person singular or plural form (in this case singular) of the verb.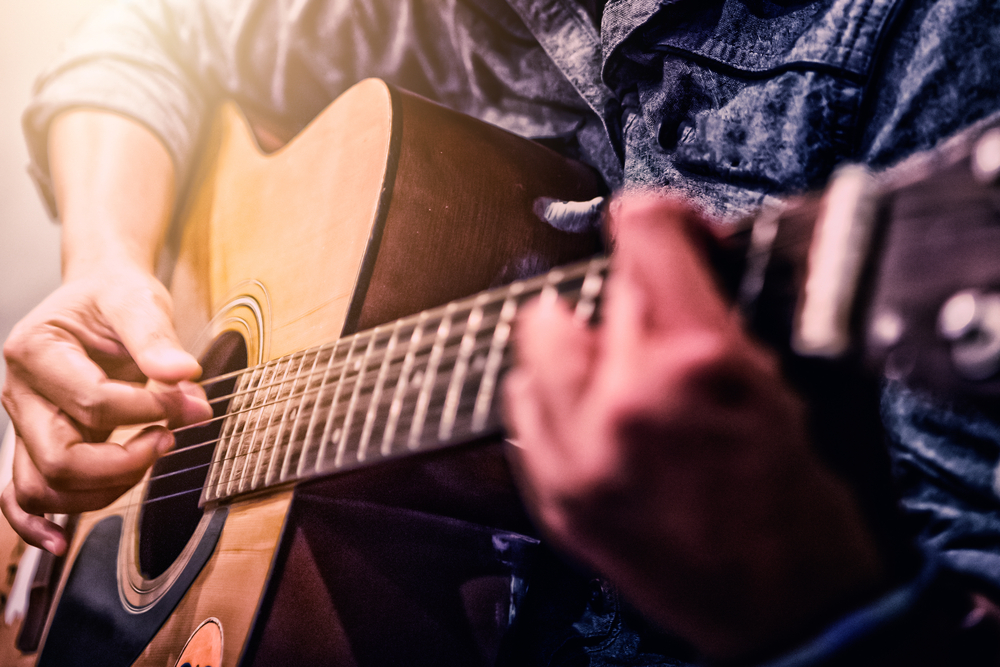 Eres para Mí
In the chorus of the song Eres para Mí by the popular latinopop singer Julieta Venegas, you can see perfect examples of how irregular verbs like ser (be), decir (say) and oir (hear) are conjugated in different tenses and persons.
Pero eres para mi +++ +++ But you are (meant) for me
me lo ha dicho el viento +++ The wind told me that
Eres para mi +++ +++ You are (meant) for me
lo oigo todo el tiempo +++ I hear that all the time
In case you find soft latinopop pleasing, here are a few examples of songs that are easy to sing along:
Carlos Baute – Colgando en tus manos
La Oreja de Van Gogh – La canción más bonita del mundo
If you are in the mood for something a bit more upbeat, try the following earworms:
Shakira – La Tortura
Enrique Iglesias – Duele el Corazon
Also check out LyricsTraining, a site that lets you fill in the gaps to the lyrics as you listen and sing karaoke to your favorites!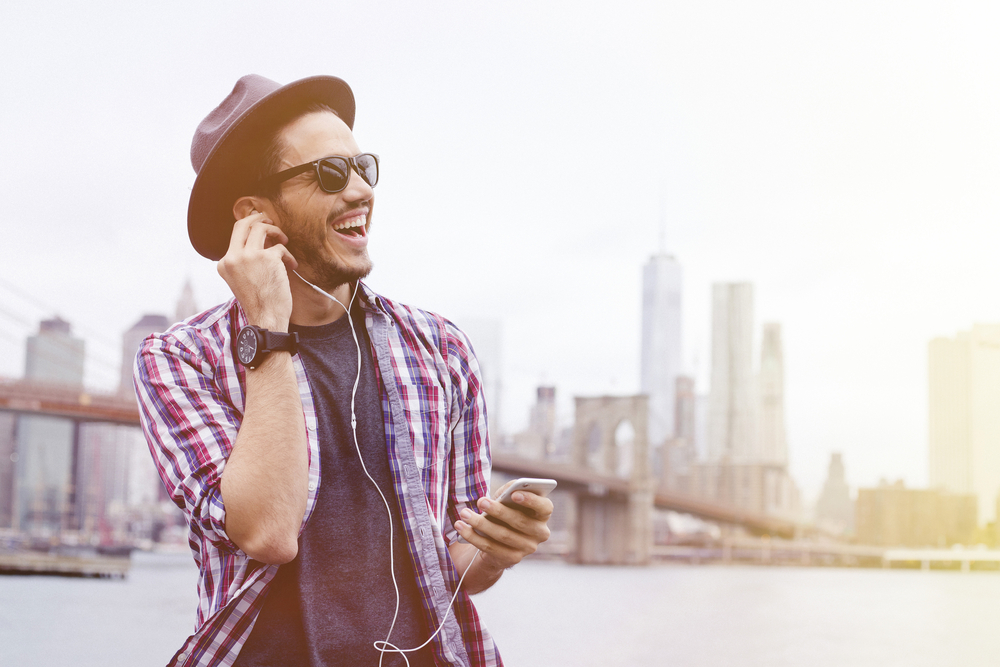 A mighty mix of language learning professionals, engineers, designers, user interface developers, gamers and psychologists.