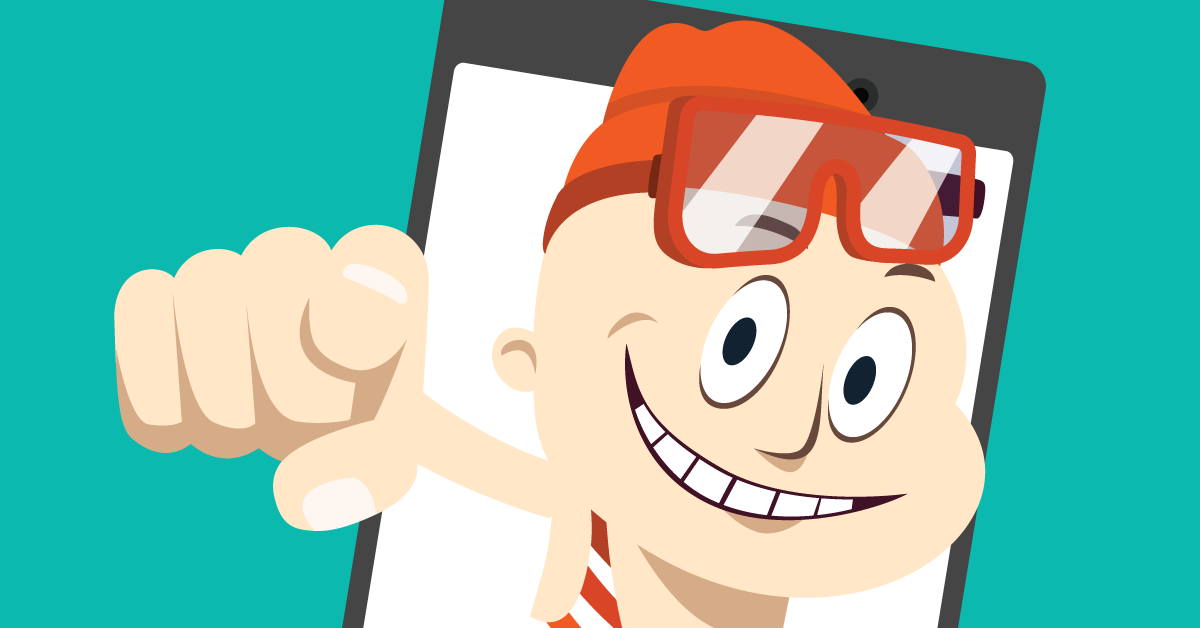 Great news: we have updated the WordDive iOS app and it is now similar to the Android app we published earlier this autumn. The app has a completely new look and feel. It's easy and convenient to use!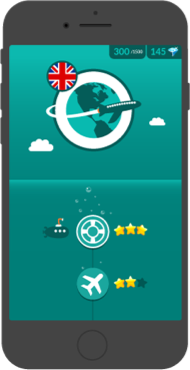 What has changed?
New, clear and user-friendly design
Cool animations and new sound effects
Make progress towards your goal
You can change your goal at any time and exercise new courses
New functionalities are coming in later updates, so don't worry if you feel like something is still missing!
Download or update the app on your iOS device:
A few tips for using the app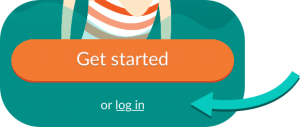 If you already have a WordDive user account, log in directly from the start screen.
Tap the picture on top of the screen, if you wish to
change your goal
change the language you are learning (if you have more than one language)
You can purchase study time directly from the app or from the WordDive website and exercise on all devices.
And: If you have an Android device, don't forget our Android app!
A mighty mix of language learning professionals, engineers, designers, user interface developers, gamers and psychologists.