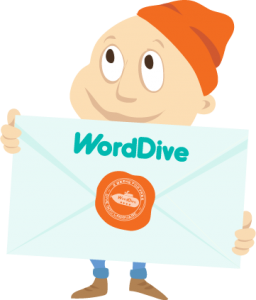 We're glad that you have enjoyed your studies with WordDive! Do you think your friends would also like to brush up their language skills? Get your friend to try WordDive, and you'll receive a 2-week gift card.
Visit our new recommendation page to invite your friend to try WordDive. If your friend activates the free course, you'll receive a 2-week free license key for any Comprehensive course package.
You can use it yourself to extend your current subscription or try out a new language.
Click the button below to visit the recommendation page and read more: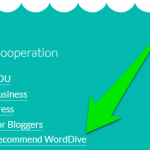 PS: You can find a link to the recommendation page in the footer of the WordDive website when you're logged in.
A mighty mix of language learning professionals, engineers, designers, user interface developers, gamers and psychologists.