Hi all!
It is no big secret that English is by far the most popular language in our portfolio, and over the past few months we've received numerous inquiries from our users on when we will be adding new courses to British and American English packages.
You asked? We deliver. WordDive has now launched two new American English courses specially tailored for intermediate users.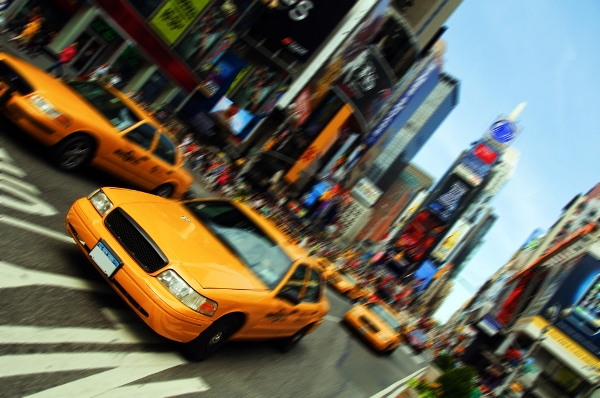 Travel
USA is among the world's top tourist destinations – and that's not a surprise. The country has a lot to offer – whether you're into metropolises like New York or the wonders of nature (think Grand Canyon and Niagara Falls).
Our Travel course is designed to make your trip run as smoothly as possible. You can learn all the essential words and phrases to deal with transport and accommodation or solve typical traveller issues.
Sports
Americans are proud of their sports, no doubt of that. They have Super Bowl and the World Series, the NBA and the NHL, to name a few.
So we've developed our Sports course to help you get a better understanding of this unique sporting culture and enjoy the spectacular shows it offers. The course covers numerous topics, including ball games, martial arts, Olympic games, winter sports, and more.
If that sounds interesting to you, let's get started now!
More courses will be coming later on, so stay tuned!
Have a great day.
Timo-Pekka
WordDive Team
A mighty mix of language learning professionals, engineers, designers, user interface developers, gamers and psychologists.