Samu Haber, Sänger und Frontmann der finnischen Pop-Rock-Band Sunrise Avenue, hat sich mit WordDive zusammengetan, um den deutschen Abiturienten bei der Vorbereitung auf die Englisch-Abiturprüfung zu helfen.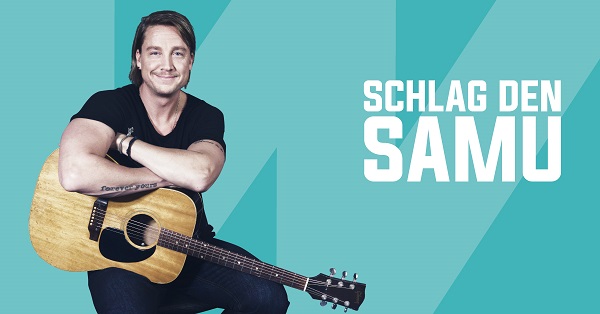 Samu hat den Englisch Abikurs selbst getestet und abgeschlossen und jetzt haben die deutschen Abiturienten die Möglichkeit, ihn herauszufordern und zu versuchen, den Kurs schneller zu absolvieren als der berühmte Sänger, der Englisch täglich in seiner Arbeit benutzt.
"Ich freue mich sehr darüber, ein Produkt bekanntzumachen, mit dem ultimativen Ziel, dass sich die Menschen besser verstehen. In meiner eigenen Karriere habe ich oft genug die Erfahrung gemacht, wie wichtig es ist, mehrere Sprachen zu beherrschen. Ich hoffe, ich kann so viele Schüler wie möglich dazu ermutigen, sich um bessere Noten zu bemühen!", so Samu Haber.
Im Dezember 2015, wurde der Englisch Abikurs für die Edison Awards 2016 nominiert. Die Edison Awards gehören zu den renommiertesten Auszeichnungen für hervorragende Leistungen auf den Gebieten Produktentwicklung, nutzerorientierten Designs und Innovation.
A mighty mix of language learning professionals, engineers, designers, user interface developers, gamers and psychologists.