WordDives Komplettpaket britisches Englisch gehört zu den Favoriten unserer Sprachschüler. Jetzt wurde das Paket noch mal um einen Kurs erweitert: WordDives neuer Kurs Politik und Gesellschaft für britisches Englisch.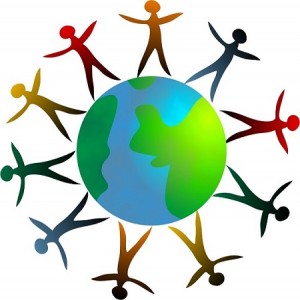 Für all diejenigen, die schon immer gerne an politischen Diskussionen teilnehmen wollten oder die sich generell für Politik interessieren, hat WordDive einen nützlichen Kurs zusammengestellt, der verschiedene Gebiete, von Gesetzen bis zu Wahlen, umfasst. Jetzt kannst du dich im Dschungel der politischen Diskussionen und Kolumnen bewegen und dich mit den Neuigkeiten der britischen Politik befassen und dabei deren spezifische Art der Sprache anwenden, wenn immer sich dafür eine Gelegenheit bietet.
Für alle, die bereits das Komplettpaket britisches Englisch gekauft haben, ist der Kurs Politik und Gesellschaft natürlich automatisch verfügbar.
A mighty mix of language learning professionals, engineers, designers, user interface developers, gamers and psychologists.