Nach den großem Erfolg der englischen, spanischen, schwedischen und finnischen Grammatikseiten von WordDive, gibt es jetzt gute Nachrichten für die Fans der russischen Sprache. WordDives kostenloser russischer Grammatikführer ist hier.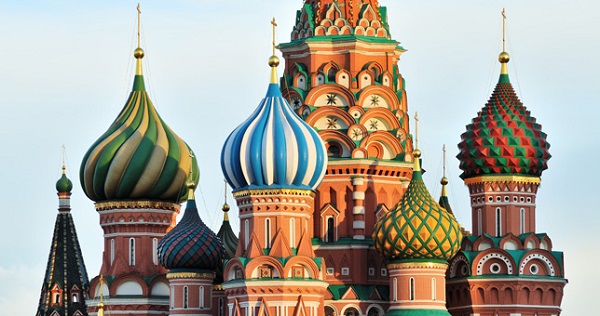 Lass dich vom kyrillischen Alphabet nicht abschrecken! Wenn du es erst einmal beherrschst, wirst du feststellen, dass ein großer Teil des russischen Vokabulars das gleiche ist, wie in anderen europäischen Sprachen. WordDive bietet dir einen speziellen Kurs an, um das kyrillische Alphabet zu lernen: Einstieg ins Russische. Zusätzlich bringt dir diese Kurs noch 100 nützliche Wörter in Russisch bei.
Die Grammatikseiten schließen einen einfach zu verstehenden Überblick über die 10 wichtigsten russischen Grammatikthemen mit ein. Du kannst entweder Schritt für Schritt von eins bis zehn vorangehen oder du wählst dir die Themen aus, die du bearbeiten möchtest.
A mighty mix of language learning professionals, engineers, designers, user interface developers, gamers and psychologists.