Ein inspirierendes Zitat ist ein Satz oder ein Sprichwort, das dich ermutigt und dich an dein Ziel erinnert – sei es in guten oder schlechten Zeiten. Eine ermutigende Aussage funktioniert, wenn sie bedeutsam ist und du daran glaubst!
Abgesehen davon, dass du dich gut fühlst, gibt es auch andere Vorteile: indem du inspirierende Zitate wiederholst, erweiterst du mit geringem Aufwand auch deinen Wortschatz. Aus diesem Grund haben wir eine grandiose Auswahl an inspirierenden englischen Zitaten zusammengestellt, die dir helfen, dein Ziel zu erreichen.
Wähle dein Lieblingszitat aus, mache es zu deinem neuen Mantra und ermutige dich zum Erfolg!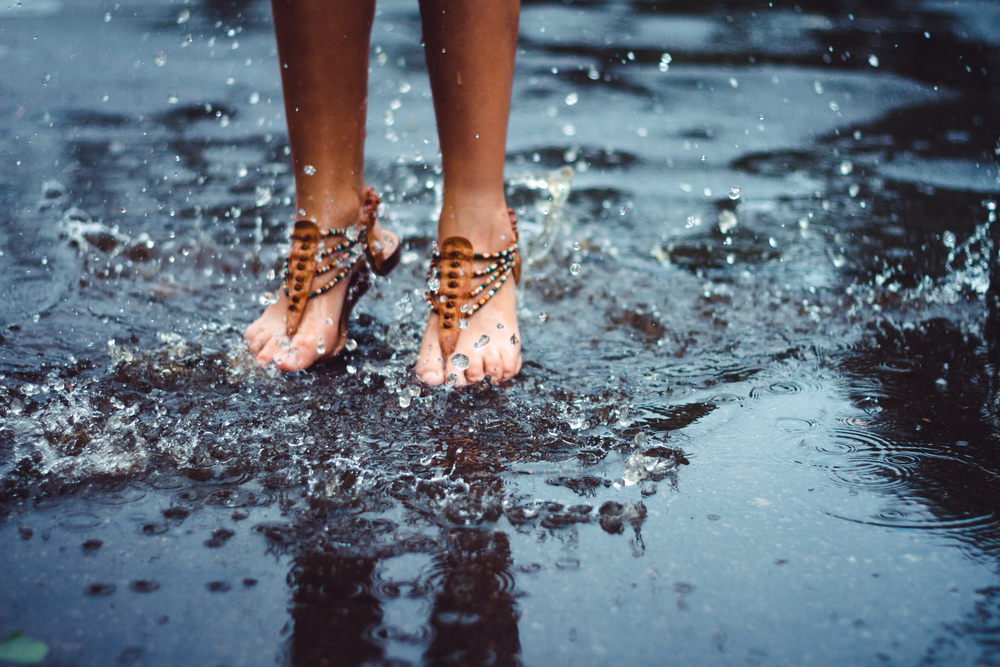 "I didn't get there by wishing for it or hoping for it, but by working for it." – Estée Lauder
= Ich habe es erreicht, nicht weil ich es mir gewünscht oder darauf gehofft habe, sondern indem ich dafür gearbeitet habe.
"If you don't like the road you're walking, start paving another one." – Dolly Parton
= Wenn dir der Weg nicht gefällt, auf dem du gehst, dann pflastere einen neuen.
"A ship in the harbor is safe, but that is not what ships are built for." – John A. Shedd
= Ein Schiff im Hafen ist sicher, aber dafür werden Schiffe nicht gebaut.
"All our dreams can come true, if we have the courage to pursue them." – Walt Disney
= Alle unsere Träume können wahr werden, wenn wir den Mut haben, ihnen zu folgen.
"It's not whether you get knocked down, it's whether you get up." – Vince Lombardi
= Es geht nicht darum, ob du fällst, sondern ob du wieder aufstehst.
"One of the secrets to staying young is to always do things you don't know how to do, to keep learning." – Ruth Reichl
= Eines der Geheimnisse, um jung zu bleiben, ist es, immer wieder Dinge zu tun, die man noch nicht kann, damit man weiterlernt.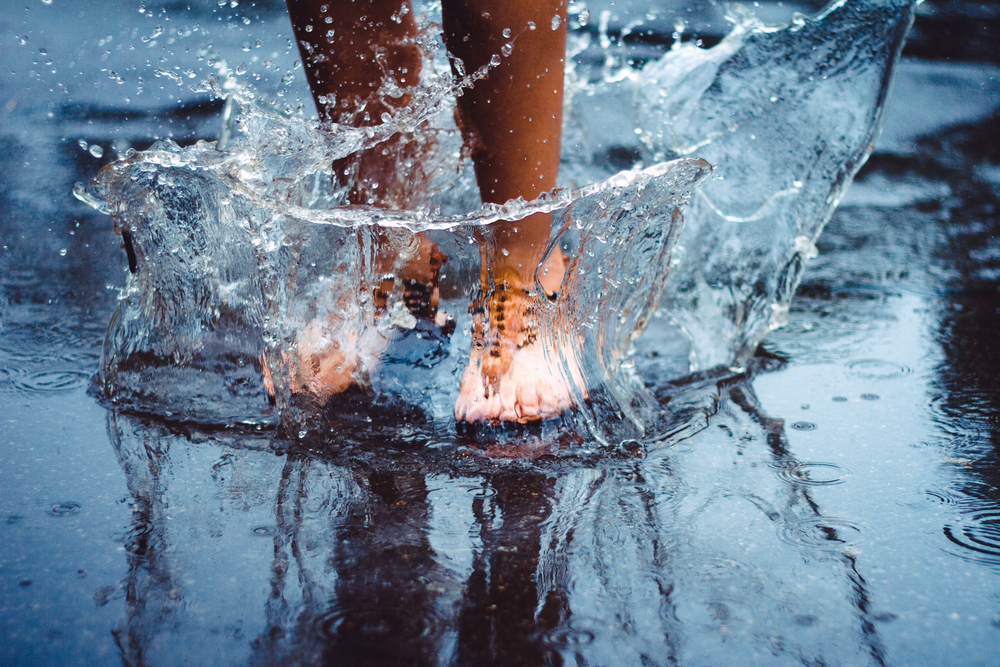 A mighty mix of language learning professionals, engineers, designers, user interface developers, gamers and psychologists.