Ett inspirerande citat är en mening eller ett uttryck som man kan använda för att muntra upp sig själv i såväl lust som nöd. Ett uppmuntrande påstående kan påminna en om ens mål, såvida det är meningsfullt och genuint.
Utöver att muntra upp en bjuder inspirerande citat på flera fördelar – genom att läsa citatet högt kan man expandera ens vokabulär med minimal ansträngning. Av denna anledning har vi satt ihop en lista med inspirerande citat du kan använda för att nå dina mål.
Välj din favorit, gör det till ditt nya mantra och få motivationen att lyckas!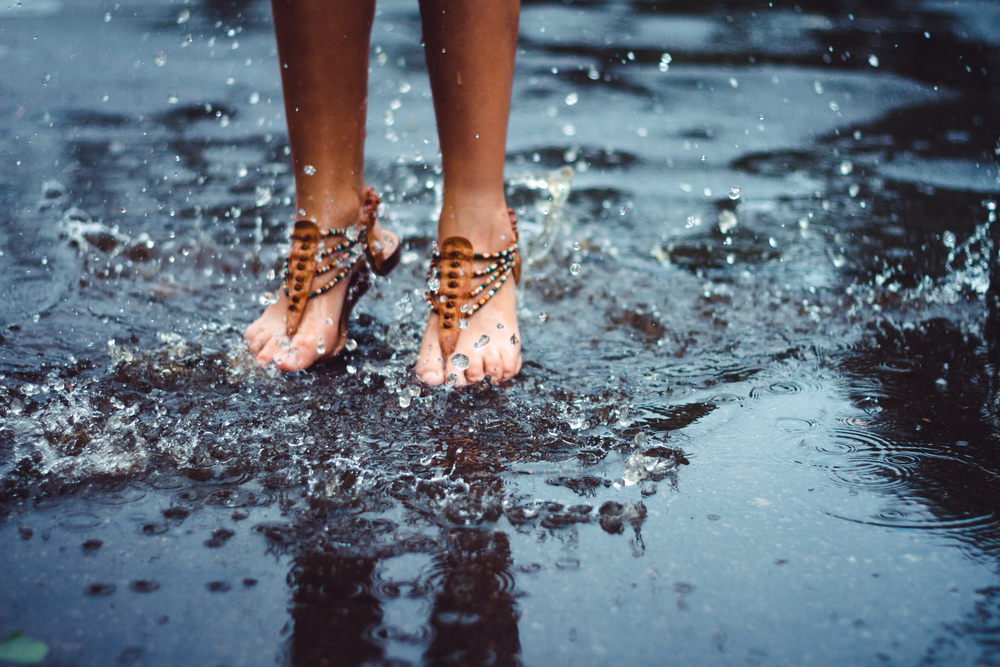 "I didn't get there by wishing for it or hoping for it, but by working for it." – Estée Lauder
= Jag lyckades inte genom att hoppas eller önska, utan genom att jobba.
"If you don't like the road you're walking, start paving another one." – Dolly Parton
= Om du inte gillar vägen du går på, slå in på en ny.
"A ship in the harbor is safe, but that is not what ships are built for." – John A. Shedd
= Ett skepp som ligger inne i hamn är tryggt, men det är inte vad ett skepp är till för.
"All our dreams can come true, if we have the courage to pursue them." – Walt Disney
= Alla våra drömmar kan slå in om vi bara har modet att kämpa för dem.
"It's not whether you get knocked down, it's whether you get up." – Vince Lombardi
= Det handlar inte om att inte bli nedslagen, det handlar om huruvida man ställer sig upp igen.
"One of the secrets to staying young is to always do things you don't know how to do, to keep learning." – Ruth Reichl
= En av hemligheterna bakom att hålla sig ung är att alltid göra saker man inte kan, så att man hela tiden lär sig något nytt.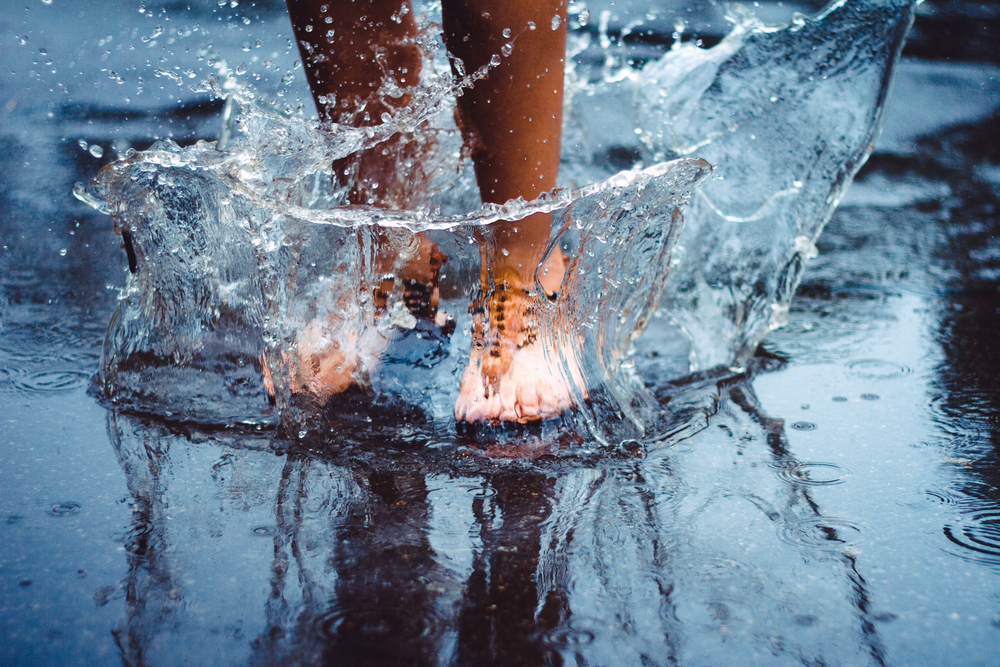 A mighty mix of language learning professionals, engineers, designers, user interface developers, gamers and psychologists.