"Globalization increases the need to learn languages with people and business moving across borders", writes journalist Päivi Stenroos in her recent article for Tampere – All Bright! Magazine. "Demand increases supply, and there is a large number of various online language learning services available nowadays."
She asked Timo-Pekka Leinonen, WordDive CEO, how WordDive aims to stand out from the crowd. "We started out by thinking what the computer can do for the student. It can be a personal instructor that individually optimises the learning instead of just being an ordinary workbook in electronic format", answered Leinonen.
You can read the rest of the article here: WordDive makes language studies addictive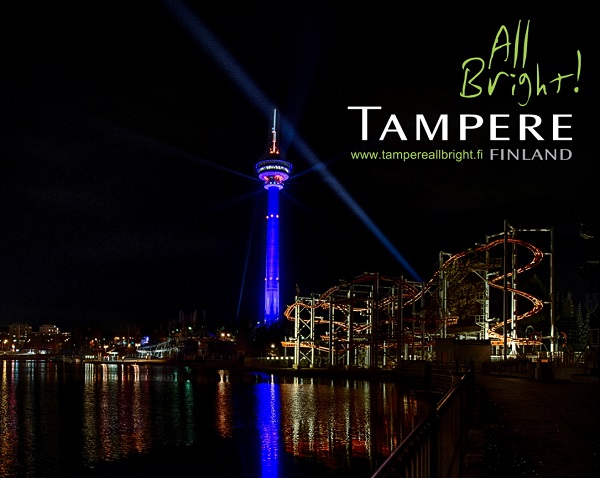 Tampere – All Bright! Magazine tells the stories behind the talented people, companies and experts, who make the Tampere Region the Brightest place in Finland. Tampere is the second largest growth centre in Finland, and it has been voted the most attractive city in the country.
A mighty mix of language learning professionals, engineers, designers, user interface developers, gamers and psychologists.