Spansk grammatik är inte det enklaste i världen. Spanska verb kan till exempel variera beroende på tempus, aspekt, modus, person och antal, vilket kan resultera i ungefär femtio olika böjningsformer per verb.
Spanskan är dock världens fjärde mest talade språk och det finns ungefär 400 miljoner människor som har det som sitt modersmål. Detta gör spanskan till ett användbart språk att kunna, särskilt inom turist-, kultur- och den internationella handelsindustrin.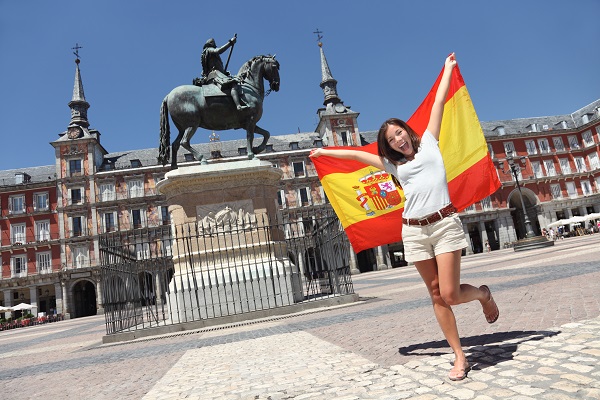 Under WordDive-metoden presenteras studieobjekt tillsammans med exempelmeningar, inklusive grammatiska konstruktioner som är anpassade efter kunskapsnivån. Detta innebär att du lär dig grammatik kontinuerligt i samband med att du gör de vanliga övningarna.
Vi har dock tagit emot en hel del förfrågningar om separata kurser som fokuserar på just spansk grammatik. Därför har vi nu tagit fram två nya, innehållsrika kurser, nämligen:
Grundläggande spanska verb. I den här kursen får du lära dig en spansk specialitet: de tre olika verben för "att vara"; ser, estar och hay.
Spanska pronomen kan ta olika form beroende på person, antal, genus och kasus. I den här kursen får du lära dig spanska personliga och possessiva pronomen samt objektspronomen.
De nya kurserna ingår i det heltäckande spanska kurspaketet och har redan inkluderats i befintliga användares lista.
A mighty mix of language learning professionals, engineers, designers, user interface developers, gamers and psychologists.