We have published a new British English course! On this Media course, you will learn how to talk and write about the press, TV, cinema, music and social media in English.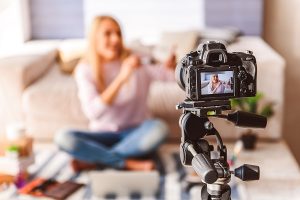 The course includes the following topics:
Journalism
Social media
Entertainment
The new course is suitable for advanced English learners.
A mighty mix of language learning professionals, engineers, designers, user interface developers, gamers and psychologists.