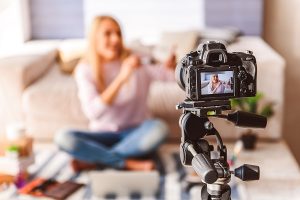 Wir haben einen neuen Kurs für britisches Englisch veröffentlicht! Im Kurs Medien lernst du, über Presse, Fernsehen, Kino, Musik und soziale Medien auf Englisch zu sprechen und schreiben.
Der Kurs enthält die folgenden Themen:
Journalismus
Soziale Medien
Unterhaltung
Der neue Kurs ist für alle geeignet, deren Englischkenntnisse schon etwas fortgeschrittener sind.
Der Kurs ist Teil des Komplettpakets britisches Englisch und wurde für alle Nutzer dieses Kurspakets bereits hinzugefügt.
A mighty mix of language learning professionals, engineers, designers, user interface developers, gamers and psychologists.