A year abroad might be the best thing that ever happened to you. And I'm not talking only about a gap year before college or a student exchange. I'm talking about any longer stay abroad that you can also make happen later in life.
When you spend a longer time abroad, you'll get a lot deeper into the local culture and language than you would on a week's holiday trip. You'll get unique experiences, precious memories, new friends, and who knows – maybe even a new love in your life.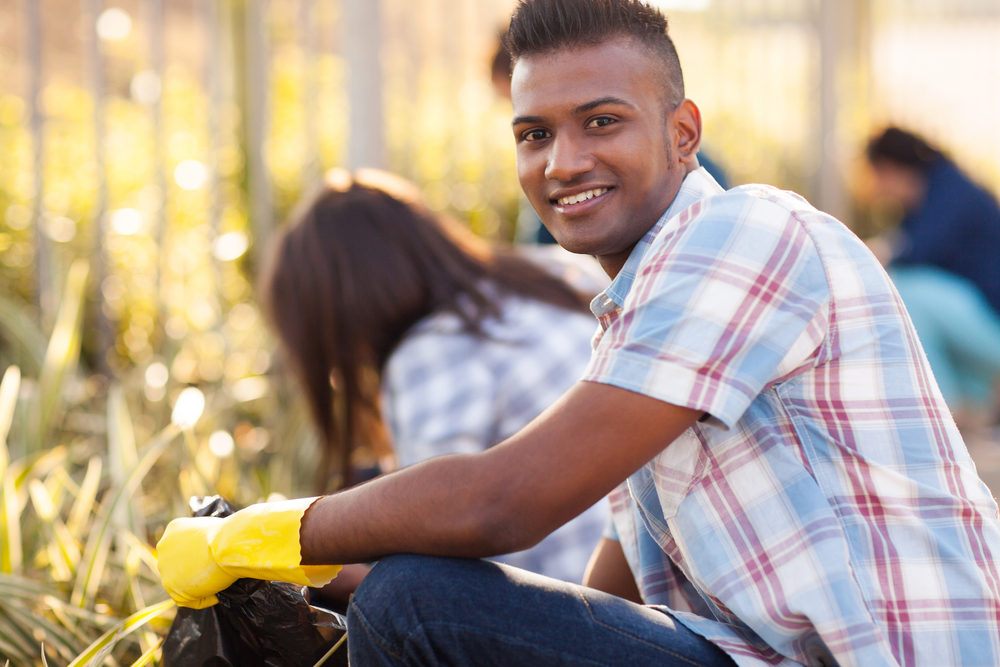 First, you need to decide where you want to go and what you want to do there. Maybe it's studying, an internship, a working holiday, working as an au pair or a more conventional job.
Many countries offer so called working holiday visas that are usually meant for under-30 travellers. With a working holiday visa, you can work, travel and sometimes even study in a country for 12 months without needing an actual residence or a work permit. For instance, Australia is a very popular destination for one-year "work and travel" trips.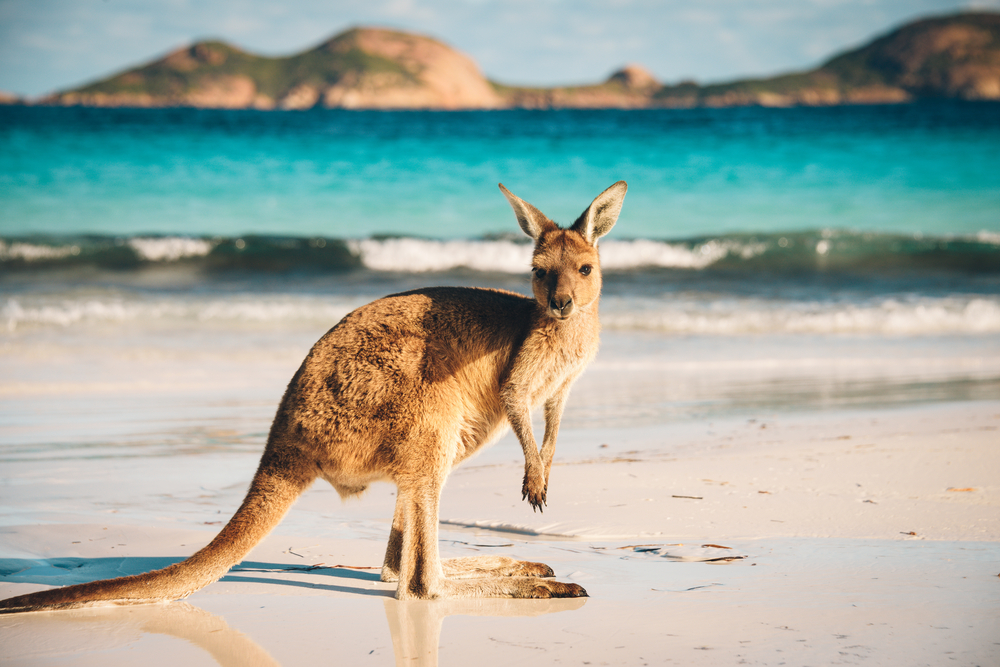 When you have decided your destination and your program, it's time for some action. We put together a handy list of tips to help you prepare for a longer stay abroad. Enjoy!
Tip no 1: Listen to the language
Get used to listening to the local language. Understanding the language as spoken by native speakers in an authentic environment is different from understanding the language as spoken in a classroom or as read in a book.
Native speakers speak rapidly, in different accents and dialects, and use lots of slang expressions that you might never even have heard of. Prepare by listening to music and radio shows, watching TV shows and generally exposing your brain to everyday spoken language as much as possible.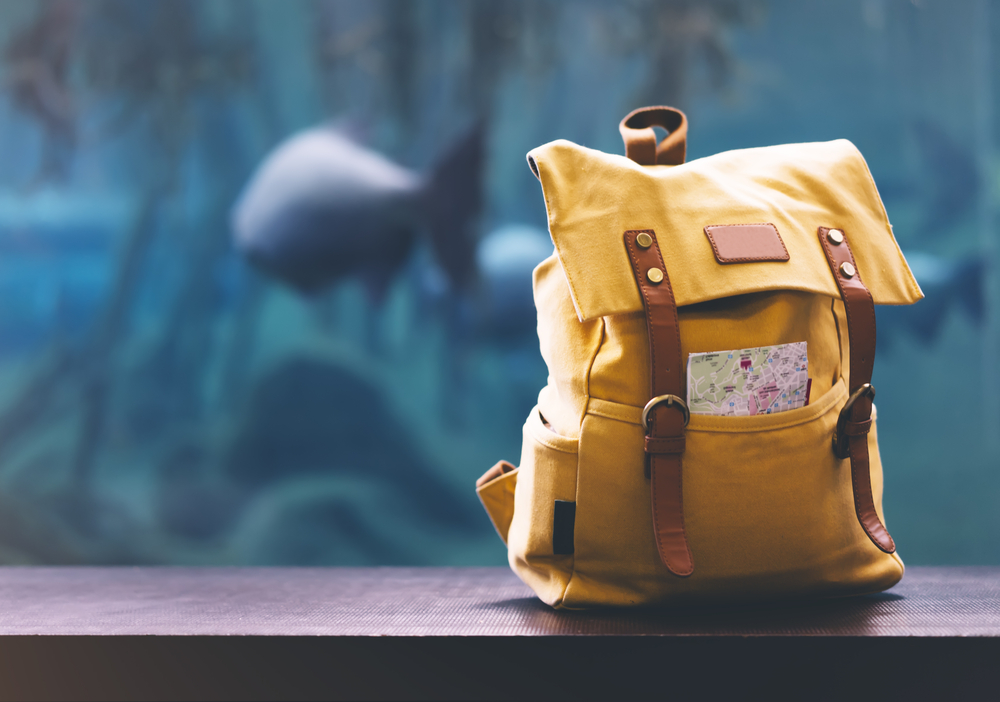 Tip no 2: Take care of the practical stuff
Apply for a course, a job or an internship or find a volunteer position or an au pair family.
Book your flights and apply for a visa.
Figure out if you want to rent your own flat, share with flatmates or stay at a motel. How close to everything do you want to live? Staying in the city centre may be expensive, but on the upside, you can just open the front door and be in the middle of all the excitement. You can also walk everywhere, whereas if you live in the countryside, you will need a vehicle of some kind or a travel card to get around.
Remember to start saving in advance. Even if you're going to be paid for your work during your trip, you will still need to save up at least for the flights, the visa, insurance, your first month's rent, food and other expenses.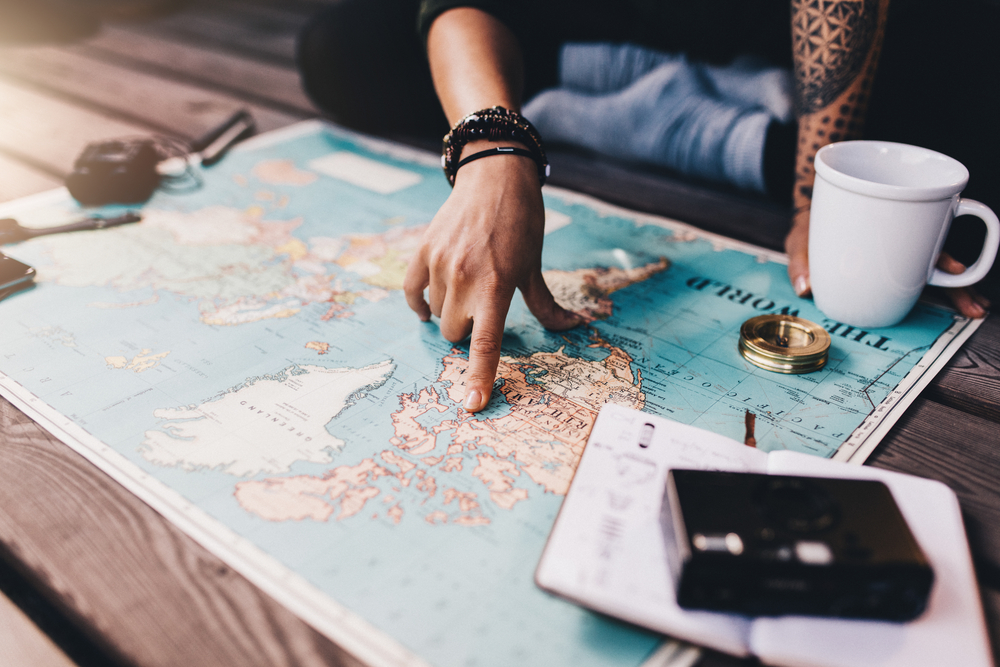 Tip no 3: Do some research
Research your destination in advance and find out about the most popular sights, beaches, natural wonders, museums, shopping centres, theatres and restaurants. You will find useful information on cities' tourism pages, travel guides, Facebook groups and blogs. Researching in advance is very useful and also surprisingly fun: you'll get to enjoy your adventure even before it has begun.
When you're finally there, ask the locals about day trip destinations, gigs and such. They will know about cool places that can't be found in travel guides or even the internet.
When I lived in Spain, my friends took me to an awesome natural spot where the local young people spent their summer holidays. You could jump off high cliffs into deep, clear water. There were ropes hung on trees where you could swing over the water. You couldn't get there by road – the only way was through the forest, wading in a small brook. I would never have found the place by reading travel guides or blogs, but that day is one of my best memories of Spain!
A mighty mix of language learning professionals, engineers, designers, user interface developers, gamers and psychologists.