WordDive hat sich einen neues Aussehen verpasst. Das alte Design wurde komplett überarbeitet und unser neuer Look ist frisch, großzügig ausgelegt und dynamisch. Die neuen Farben leuchten heller und die Schrift ist einfacher zu lesen. Wir hoffen, dass dadurch deine Lernerfahrung noch angenehmer, unterhaltsamer und schneller wird.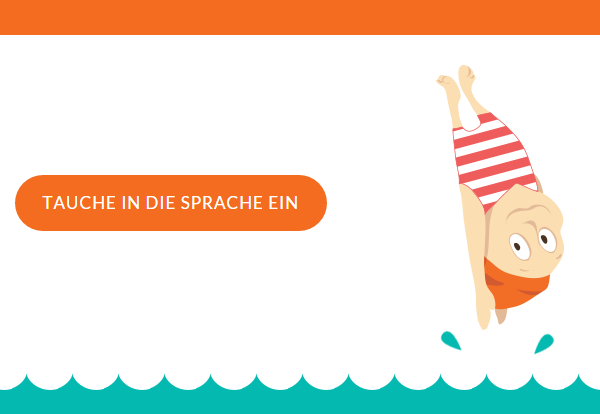 Die Basisfunktionen und der Spielablauf der Übungen bleiben die gleichen, du musst dir also keine Gedanken darüber machen, dass du dir neue Tricks oder Techniken aneignen musst. Wir versprechen, dass wir immer dafür sorgen werden, dass das Lernen mit WordDive reibungslos, einfach und effektiv über die Bühne geht!
P.S. Wir hoffen, dir gefällt der neue Look genauso gut wie uns. Bitte lass uns über Facebook oder Twitter wissen, was du von dem neuem Design hältst. Wir freuen uns über ehrliches und hilfreiches Feedback was das Update betrifft.
A mighty mix of language learning professionals, engineers, designers, user interface developers, gamers and psychologists.