You are now reading the first part of our "The four cornerstones of language learning" blog series. In this series, you will learn how to improve your language skills through four basic areas of language learning: listening, reading, writing and speaking. The topic of the first part is listening skills.
Listening skills are one of the main cornerstones of your language skills. If you want to be able to have a conversation with people, you need to understand what they are saying and also be able to respond.
Surprisingly, reading helps to develop listening skills because it increases your vocabulary. Besides, when we read, we usually hear the sound of the words in our heads. This will help your listening skills as well. The next part of the blog series focuses on reading, so you will get more tips on that later on.
The benefits of reading increase even more when you have access to both a text and the matching audio. Audiobooks are a good solution because you can read the text as you listen to it.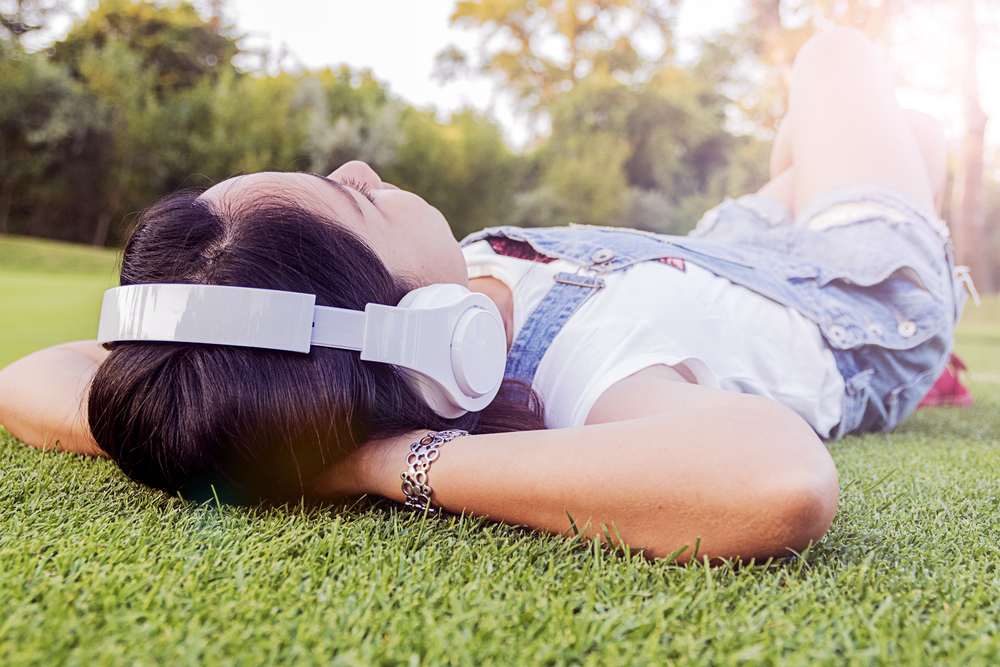 The Internet offers a large amount of content to listen to. For example, TuneIn offers podcasts, music, news and sport in many different languages. When you want to improve your listening skills in English, you can look to BBC for help.
When you find audio content that you like, listen to the same material more than once. If you like the reader's voice, the intonation and the rhythm of the language will stick to your mind better. While listening (or reading), try to pay special attention to a few phrases or terms and focus on them. This will help your brain to memorize these expressions.
It doesn't take very long at all to improve your listening skills – that is, as long as you don't stress about it too much. A relaxed attitude helps with all learning: when your brain is happy and confident, it will accept new information better.
A mighty mix of language learning professionals, engineers, designers, user interface developers, gamers and psychologists.