WordDives heltäckande kurspaket i brittisk engelska är en favorit bland våra språkelever. Nu har den utökats med ännu en kurs: vår nya brittisk engelska kurs "Politik och samhälle".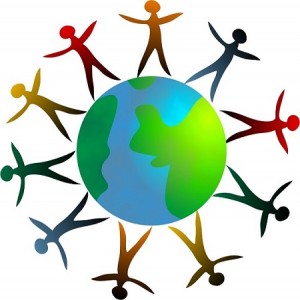 WordDive har satt ihop en användbar kurs för alla de som vill kunna delta i politiska diskussioner och följa internationella politiska nyheter. Kursen omfattar allt från lagar till politiska val. Lär dig att navigera den politiska djungeln och håll dig uppdaterad med diskussioner, kolumner och de senaste nyheterna från Storbritanniens politiska arena. Gör dig redo att kasta dig in i fokuserade debatter, vad de än handlar om.
Om du redan har köpt det heltäckande kurspaketet i brittisk engelska kommer den nya kursen "Politik och samhälle" att dyka upp automatiskt i din lista.
A mighty mix of language learning professionals, engineers, designers, user interface developers, gamers and psychologists.