WordDive har uppdaterat sin look. Den gamla designen har genomgått en totalförändring och den nya layouten är ren, luftig och färgglad. Färgerna är klarare och typsnittet är lättare att läsa. Vi hoppas att det här ska göra dina studier ännu bättre, snabbare och roligare.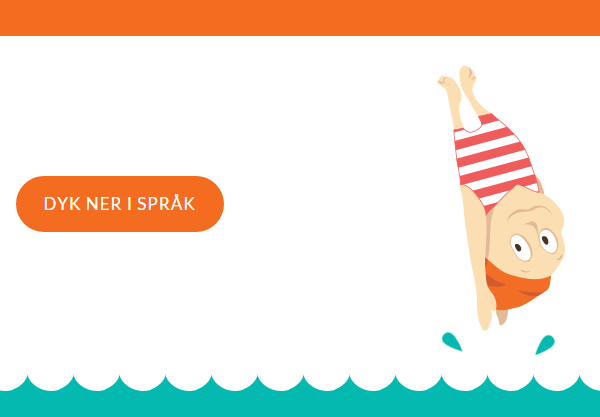 De grundläggande funktionerna och spelmekaniken bakom övningarna förblir desamma, så du behöver inte oroa dig för att behöva lära dig nya knep eller tekniker. Vi lovar att det alltid kommer att vara smidigt och lätt att studera med WordDive!
PS. Vi hoppas att du gillar vår nya design lika mycket som vi gör. Dela gärna med dig av din åsikt på Facebook eller Twitter. Vi skulle bli väldigt glada över ärlig och hjälpsam feedback.
A mighty mix of language learning professionals, engineers, designers, user interface developers, gamers and psychologists.