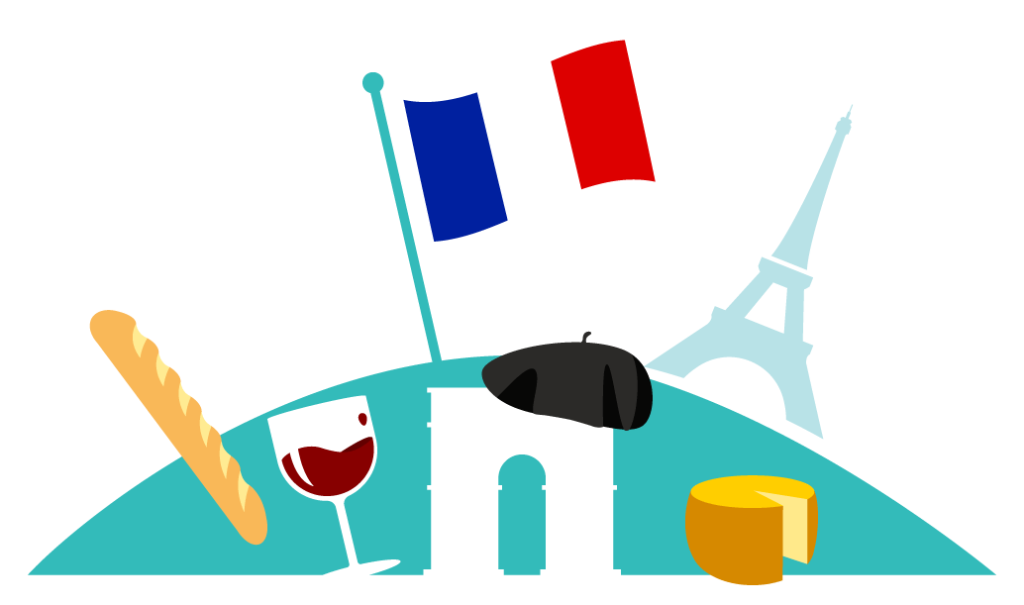 Vi har precis lagt upp en ny franskkurs – den första av våra franskkurser som fokuserar på grammatik! I kursen Böjning av verb i presens får du lära dig hur man böjer några de vanligaste franska verben samt hur de används i meningar. Exempelmeningarna ger i sin tur tips om hur man beskriver vardagsaktiviteter och småpratar med folk.
Övningarna ger dig tillfälle att böja verb i presens i både positiv och negativ form. Du får även lära dig att bilda frågor och vanliga uttryck med verben être (vara), avoir (ha) och faire (göra).
Kursen passar nybörjare och de som redan besitter grundläggande kunskaper. Avancerade användare kan använda kursen för att repetera grundläggande fransk grammatik.
PS. Kursen ingår i det heltäckande kurspaketet i franska och har redan lagts till i paketets kurslista.
A mighty mix of language learning professionals, engineers, designers, user interface developers, gamers and psychologists.