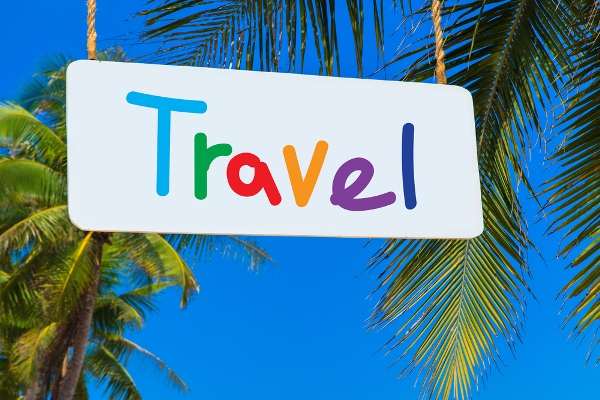 The world is a book, and those who do not travel read only one page.
St. Augustine
Hey all!
For many of our users, international travel (whether it is for business or pleasure) is one of the major reasons to learn English, the lingua franca of the modern world.
With that in mind, we have created the British English for Travel course package, which is designed to introduce you to the key travel-related vocabulary within the shortest possible time and without overwhelming effort.
British English for Travel consists of four courses, which cover different areas and levels of language expertise:
British English Survival
British English Travel, 1
British English Travel, 2
Food and Drink
By studying these courses, you will learn everything you need to know to enjoy your travels: from the basics to more advanced vocabulary that will help you deal with all sorts of situations during your trips.
Click the link to find out more on our website.
We wish you happy language learning and unforgettable travel experiences!
WordDive team
P.S.  If you are already studying Comprehensive British English, the new content has been added for you automatically. Enjoy!
A mighty mix of language learning professionals, engineers, designers, user interface developers, gamers and psychologists.