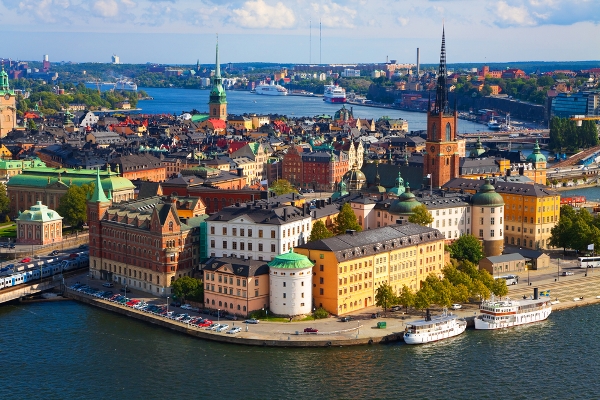 Known as the land of the midnight sun and the land of vikings, Sweden is a popular attraction. And today WordDive has launched two new courses – Swedish for Travel and Food & Drink – that will come handy in preparing for a trip to this beautiful Nordic country.
With the help of our Swedish for Travel course you will learn the essential vocabulary to deal with transport and accommodation issues as well as resolve the typical travel complications in Swedish easily and independently.
Take our new Food & Drink course and be fully prepared to enjoy the delicacies of this Nordic land. You'll be surprised by the variety of its cuisine – from the traditional pea soup and pancakes (ärtsoppa och pannkakor), served every Thursday, to the princess cake (Prinsesstårta), a truly royal indulgence.
These two courses are now added to the Comprehensive Swedish course package. Those of our users who are already studying comprehensive Swedish will receive the new content automatically.
We hope you enjoy learning Swedish with WordDive.
WordDive team
A mighty mix of language learning professionals, engineers, designers, user interface developers, gamers and psychologists.