Asylsökande väntar ofta i månader på att få sin asylansökan behandlad. Medan de väntar studerar de mottagarlandets språk, kultur och seder på flyktinganläggningen där de bor. På finska flyktinganläggningar finns det finsklärare och volontärarbetare, men enligt seniorhandläggaren Inkeri Mellanen på finska migrationsverket är behovet av fler resurser akut: "Asylsökarna vill studera mer och delta i fler lektioner än vad vi har att erbjuda."
WordDive vill hjälpa till att möta detta behov genom att donera det kostnadsfria kurspaketet "Finska för invandrare" till flyktinganläggningarna.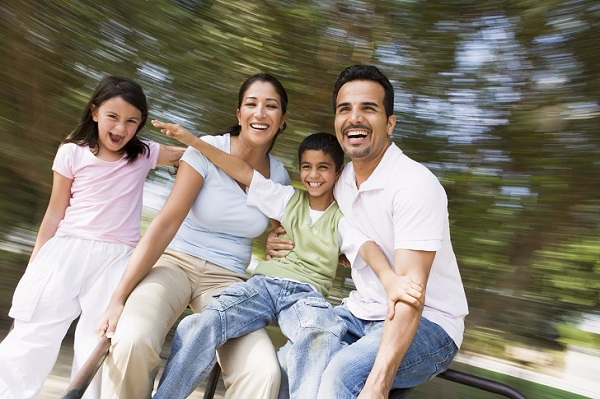 Analfabeter och personer som är vana vid ett annat alfabet kan använda WordDives övningsläge "Enkelt spel". Högutbildade och snabblärda personer kan även de jobba på i önskvärd takt eftersom WordDive anpassar studietakten efter den individuella användaren.
Kurserna som omfattar grundläggande vokabulär och finska uttryck finns översatta till 16 olika språk, inklusive arabiska och somaliska.
"Jag har bott i Tyskland, Japan och USA, så jag förstår betydelsen av att kunna det lokala språket. Nu när vi har möjlighet att hjälpa – tack vare det stora utbudet av översättningar – vill vi inte gå miste om chansen", berättar WordDives VD Timo-Pekka Leinonen.
A mighty mix of language learning professionals, engineers, designers, user interface developers, gamers and psychologists.