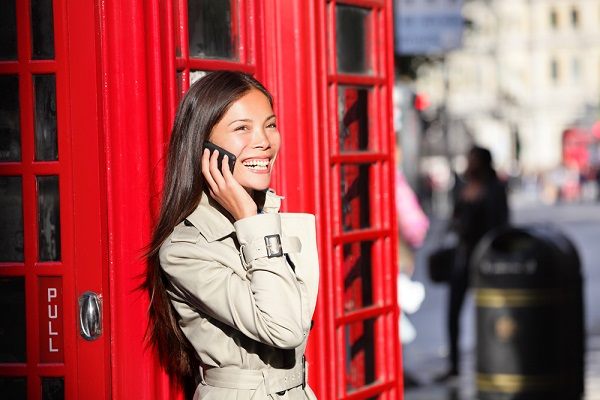 Vi har lagt till en ny kurs i brittisk engelska: Bindeord. I denna grammatikkurs får du lära dig att använda engelska fraser som uttrycker ett samband mellan ett eller flera ämnen eller olika satsdelar.
Kursen lär ut uttryck som on the other hand (å andra sidan) och besides (för övrigt/dessutom). Genom att bemästra bindeord blir det lättare att förklara saker på ett logiskt sätt, vilket tar dig ett steg närmre flytande språkkunskaper.
PS. Den nya kursen passar engelskelever som har kommit en bit på vägen. Kursen ingår i det heltäckande kurspaketet i brittisk engelska och har redan lagts till automatiskt i befintliga användares kurslista.
A mighty mix of language learning professionals, engineers, designers, user interface developers, gamers and psychologists.