Efter den stora succén med WordDives introduktioner till engelsk, spansk, svensk och finsk grammatik har vi nu glädjande nyheter till alla som älskar det ryska språket: WordDives nya, kostnadsfria ryska grammatiksida är här.
Låt inte det kyrilliska alfabetet skrämma dig. När du väl har lärt dig grunderna kommer du snart att upptäcka att stora delar av den ryska vokabulären återfinns i andra europeiska språk. Faktum är att WordDive erbjuder en specialkurs i det kyrilliska alfabetet: Ryska på basnivå. Utöver alfabetet får du även lära dig 100 användbara ord på ryska.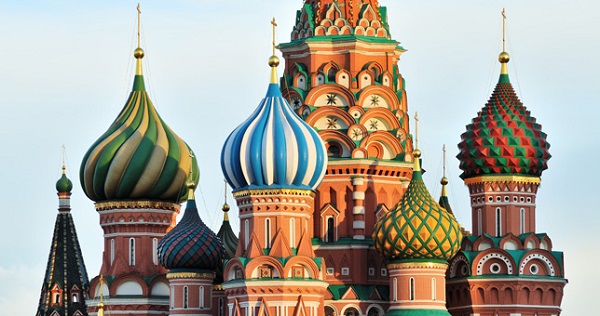 Grammatiksidan inkluderar en lättförstådd översikt över de tio viktigaste grammatikområdena i det ryska språket. Du kan antingen klicka på ett ämne du är intresserad av eller läsa igenom alla i din egen takt i den ordning de presenteras.
A mighty mix of language learning professionals, engineers, designers, user interface developers, gamers and psychologists.