Grammatik må vara kittet som håller samman olika språkkomponenter, men språk är mer än bara grammatik. Språk består även av ord, fraser och uttal, för att nämna några exempel.
Utan dessa övriga komponenter finns det ingenting att hålla samman, vilket betonar hur viktigt det är att vara balanserad i sin inlärning.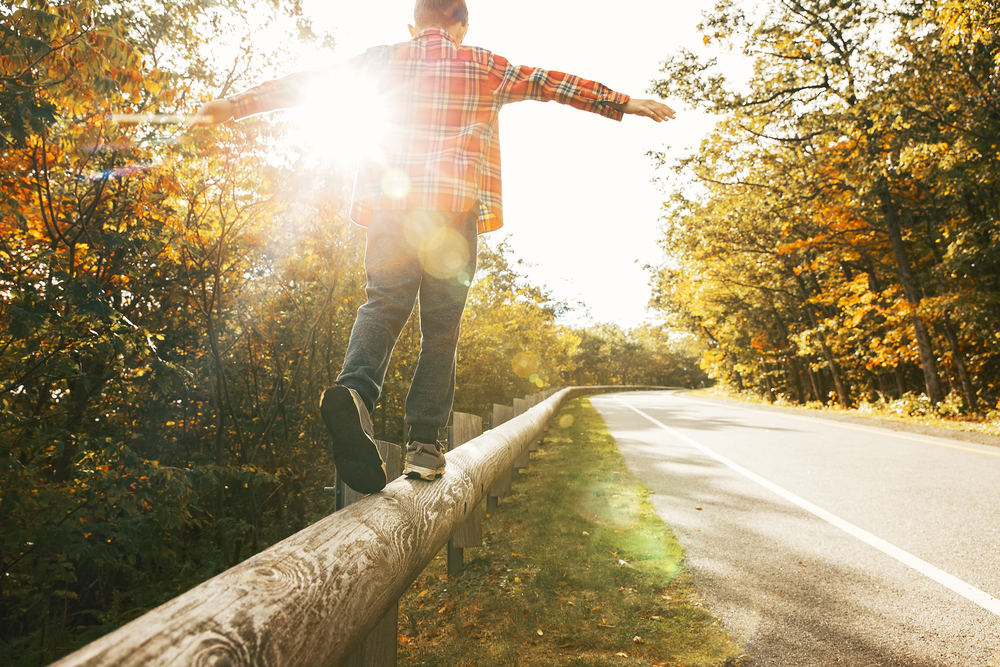 Det bästa sättet att lära sig grammatik är att ta ett steg i taget. Det effektivaste sättet att memorera grammatiska regler är att hitta svar på frågor. När man läser en mening kan man till exempel fråga sig: "Varför böjs verbet så här i det här specifika sammanhanget?" Genom att besvara frågan blir det lättare att komma ihåg regeln i framtiden.
Börja med något enkelt. Man måste förstå de grundläggande reglerna innan man kan ge sig på mer komplexa regler och deras undantag…samt undantagen till undantagen. Det är dock inte nödvändigt att kunna varenda liten regel som finns. Särskilt i början är det bättre att fokusera på att lära sig de mest användbara reglerna riktigt bra.
På WordDives grammatiksidor kan du läsa mer om grundläggande engelsk, tysk, spansk, italiensk, finsk, svensk och rysk grammatik.
A mighty mix of language learning professionals, engineers, designers, user interface developers, gamers and psychologists.