Our team at WordDive has worked hard to create new material. Now three new courses are available: American English Expressions, American English for Business 2, and American English Phrasal Verbs.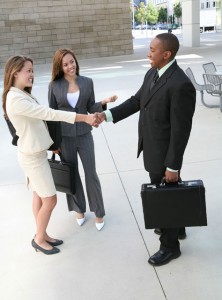 The American English Expressions course consists of expressions that usually cannot be understood just by translating them word-for-word. Many of those expressions have very different counterparts in other languages, or equivalent expressions do not exist at all. However, in English those expressions are very common.
American English for Business 2 picks up from where American English for Business 1 left off. With the help of this course, you can increase your work-related vocabulary. The American English Phrasal Verbs course will provide you with skills to use language naturally in everyday situations.
The courses are part of our Comprehensive American English course package, and they are automatically accessible to those who have already bought the package.
A mighty mix of language learning professionals, engineers, designers, user interface developers, gamers and psychologists.