It's the season for starting new hobbies and studies, and we have great news: WordDive's first English grammar course for all users has been published. The all-new WordDive exercise mode makes studying grammar both efficient and fun!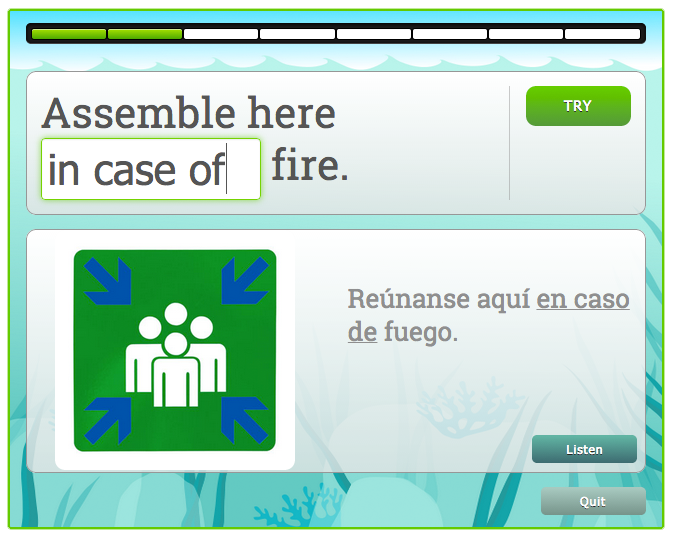 The course is based on the preparatory English grammar course for the Finnish matriculation exam, published earlier this year. Of the students who took the course, 85% said they would recommend it to other students, and the overall feedback was very positive. That's why we decided to make the course available for other users as well.
The course, which will be added to the Comprehensive American and British English course packages, starts from English grammar basics and proceeds towards more difficult areas. You can practice using articles, adjectives, adverbs, pronouns, prepositions, conjunctions and numerals. You don't need to know special terminology to use the course.

The grammar course works only in the new, gamelike version of WordDive. If you're not using it yet, it's easy to get started: just click the TRY IT OUT button on top of the Exercise page.

Add learning grammar to your vocabulary exercises with WordDive and get great language skills even quicker!
Happy language learning!
WordDive Team
A mighty mix of language learning professionals, engineers, designers, user interface developers, gamers and psychologists.