We have good news for all the learners of Spanish. We have just complemented our portfolio with two new courses  – Spanish for Travel and Food and Drink – which are now added to the Comprehensive Spanish course package.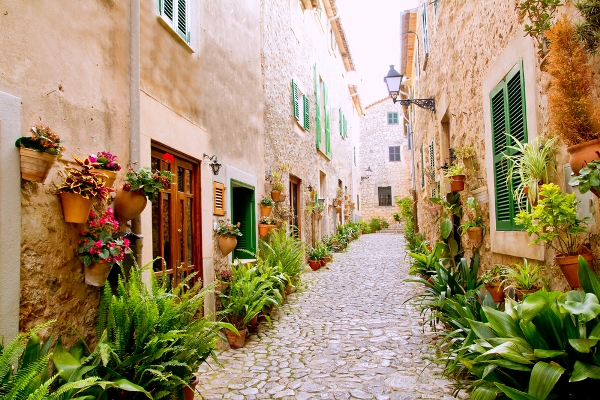 Spanish for Travel
Medieval towns where you lose track of time, vibrant cities, picturesque rural areas or seaside destinations – Spain offers experiences for any taste.
To make these experiences unforgettable and fully positive we now offer you our new Spanish for Travel course. With the help of this intermediate course you will learn the essential vocabulary to deal with the most common situations during your trip.
Food and Drink
Whether you are after traditional regional cuisine, exquisite avant-garde restaurants or tasting some of the best wines in the world, Spain is a country to savour.
Our new intermediate Food and Drink course will help you discover this beautiful land through its gastronomy. You will learn all the essential vocabulary related to food, drinks, food preparation and ingredients, kitchen, and more.
The courses are available here.
We will keep you updated on other courses coming in the next few months.
P.S. If you are already studying Comprehensive Spanish, these courses are made available for you automatically. Enjoy!
A mighty mix of language learning professionals, engineers, designers, user interface developers, gamers and psychologists.