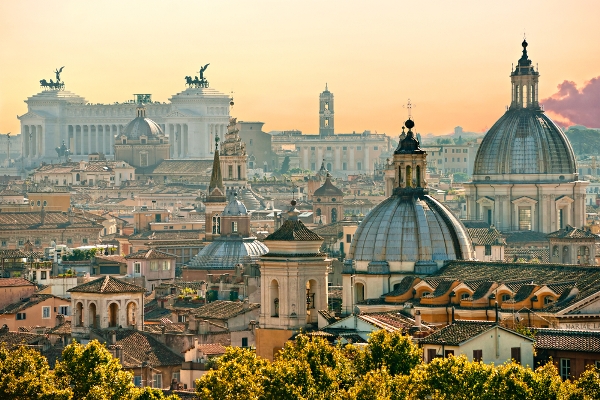 Big news for the learners of Italian! We have added Italian for Travel and Comprehensive Italian to our portfolio. Now you are free to choose any of these course packages depending on your goals and fluency level.  
If travelling to Italy is on your agenda, try our Italian for Travel course package. The courses included in this package will guide you through the essential travel-related topics one by one – from simple to more advanced – and help you master the necessary language and cultural aspects. You will learn all you need to know in order to plan and enjoy your trips to this amazing country.
WordDive's Comprehensive Italian course package, as the name suggests, is designed for those users who prefer to have access to all the courses and be fully flexible in deciding which of them to take and in what order. Comprehensive Italian covers numerous topics from different areas of life and levels of fluency – from elementary to upper intermediate.
You can find out more about the new course packages and topics on our website.
We hope you enjoy your language learning!
WordDive team
A mighty mix of language learning professionals, engineers, designers, user interface developers, gamers and psychologists.