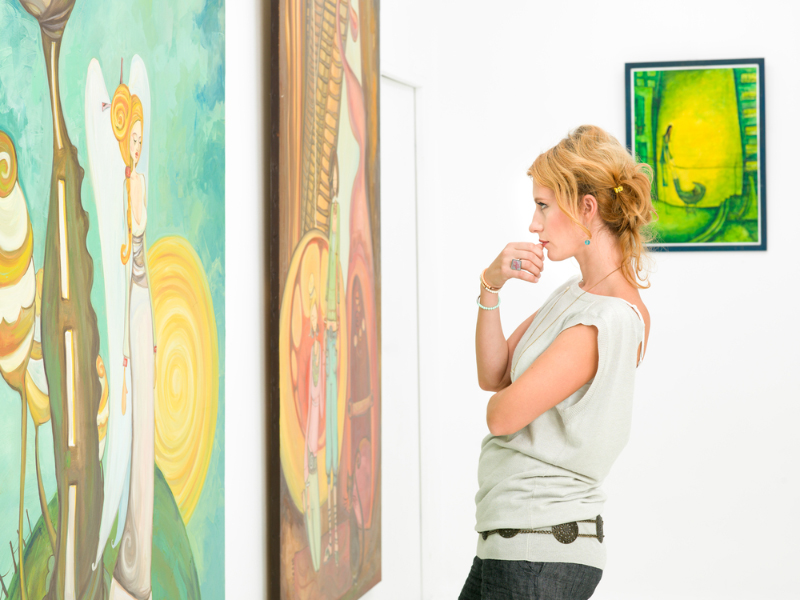 WordDive is preparing for the first days of autumn by publishing new courses: the popular Art and Culture course has now been added to the American English, Spanish and Russian comprehensive courses.
This course package is designed for any culture enthusiast and covers a large selection of important vocabulary from different fields of art and culture. Whether you're interested in visual arts, theatre or music, this course will help you share your unique culture experiences with others in a foreign language!
Note also that the Art and Culture course is already available as part of the British English, French, Italian, German, Swedish, Finnish and Estonian comprehensive courses!
Please note, that If you're already studying one of the abovementioned comprehensive courses, Art and Culture has been added for you automatically.
Enjoy your language learning!
WordDive team
A mighty mix of language learning professionals, engineers, designers, user interface developers, gamers and psychologists.