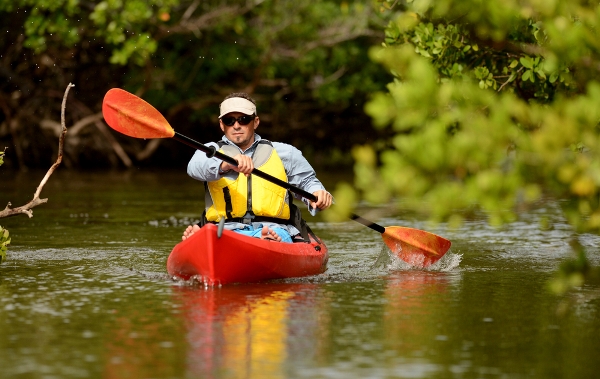 We have now added two new courses – Sports and Art and Culture – to WordDive's Swedish portfolio. These courses are included in the Comprehensive Swedish course package.
Click here to see all available Swedish course packages.
For all the enthusiasts of active lifestyle and outdoor fun, Sweden is a great place to visit. To help you get ready for your adventures we have prepared the new Sports course. It covers the most essential vocabulary on numerous sports topics, including athletics, Olympic games, ball games, and more.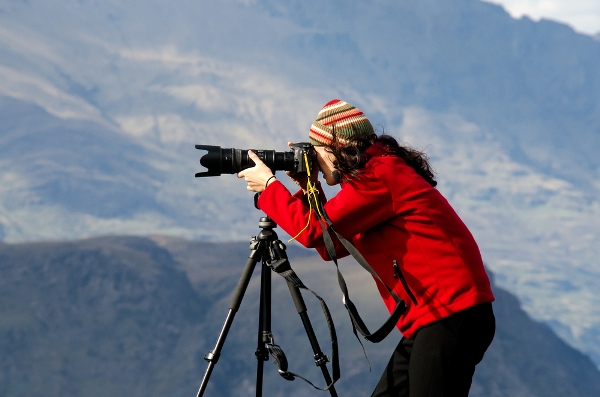 The new Art and Culture course has been designed for those WordDive users who are passionate about art and want to appreciate Swedish culture in its variety. It is intended for intermediate level of Swedish language skills and covers a broad range of topics: from performing and visual arts to music.
Please note that if you are already studying Comprehensive Swedish, the new content has been added to your course package automatically.
Remember that with WordDive it is easy to start learning a new language. And it is FREE!
If you want to sign up for our free sample course of Swedish, click here.
Enjoy your language learning!
WordDive Team
A mighty mix of language learning professionals, engineers, designers, user interface developers, gamers and psychologists.