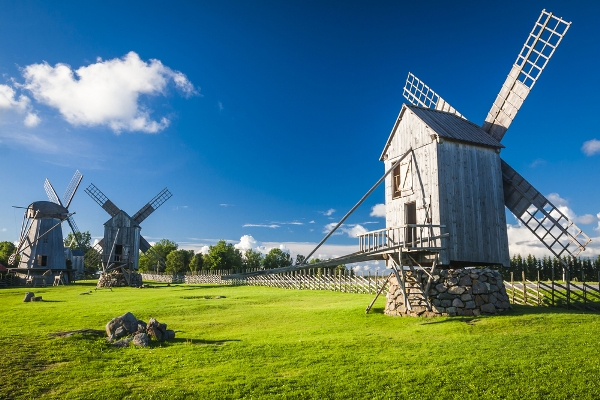 Great news for WordDive users! Our course package for travelers is now available in Estonian.
The Estonian for Travelers course package introduces you to the most important travel-related words and expressions as well as cultural specifics. It is designed to help you prepare for your trip to Estonia within the shortest possible time and make sure that you are able to deal with common travel situations in Estonian.
Click the link to learn more about the content included in the Estonian for Travelers course package.
Enjoy your language learning!
WordDive team
A mighty mix of language learning professionals, engineers, designers, user interface developers, gamers and psychologists.