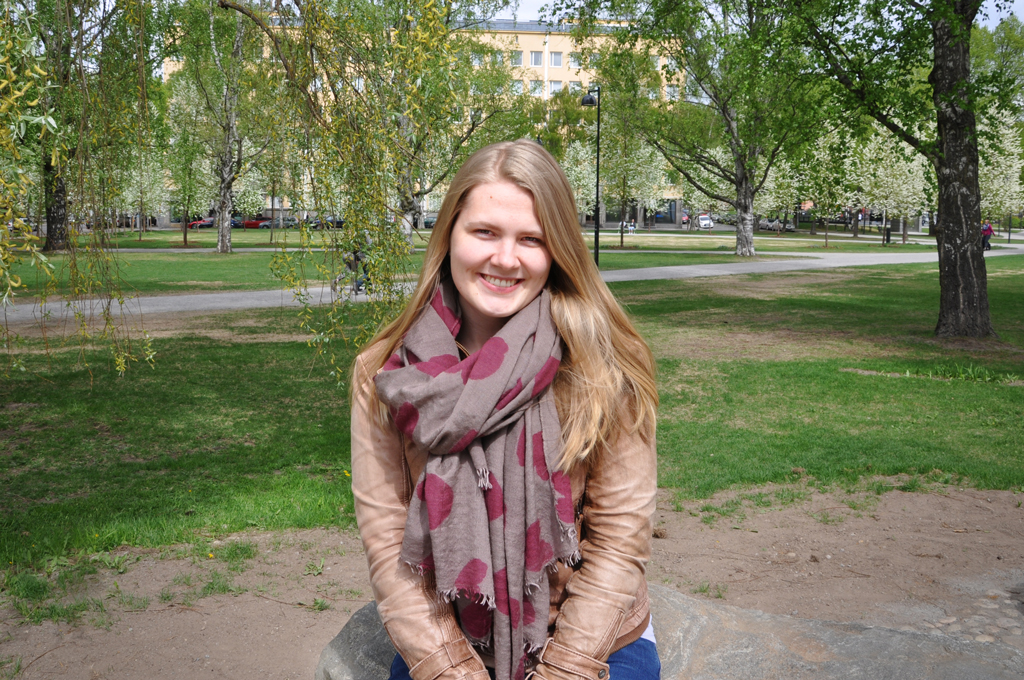 Essi Pohto, a Finnish pedagogy student, is WordDive's own polyglot who is fluent in four languages. She is working as a summer intern at WordDive and will graduate as a teacher of English, Italian and German next year. She also speaks some Russian and French.
– Languages have always been present in my life. I was born in Saudi Arabia and lived there for the first eight years of my life. Later we spent several years in Central and Southern Europe. My father worked for international iron and steel companies and we moved wherever his work would take us. Every new place meant learning a new language, Essi says.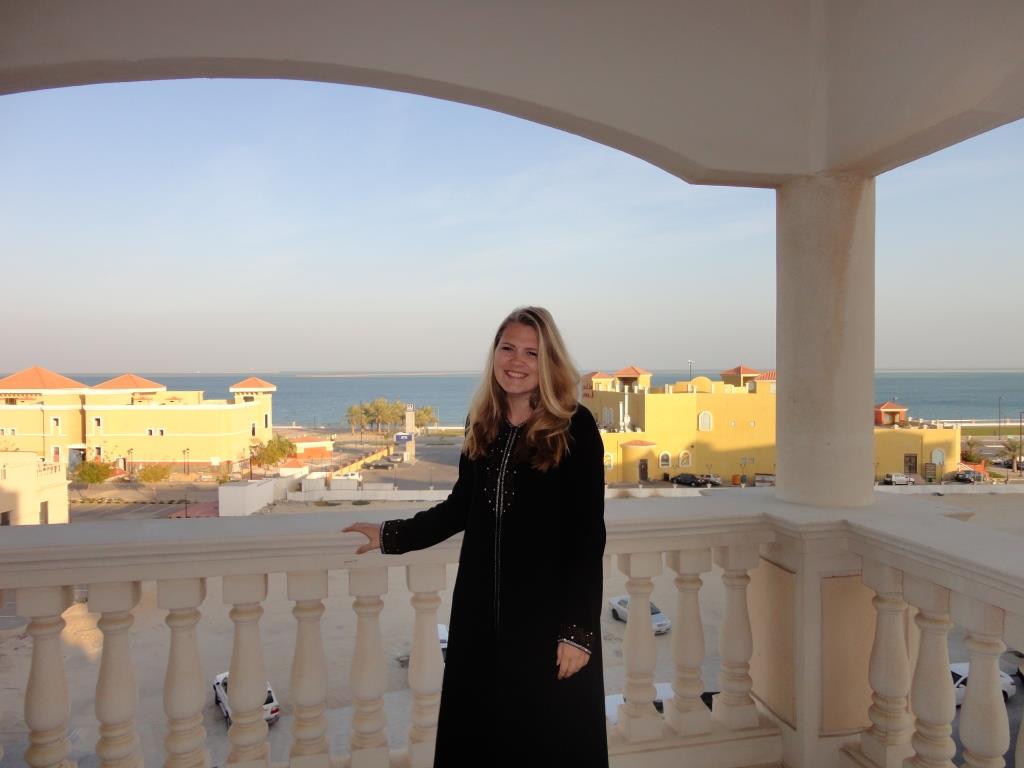 Essi was nine years old when her family moved from the Middle East to a city called Udine in Northern Italy. In Saudi Arabia, Essi had gone to an international school where the teaching was in English, but in Italy her parents decided to enroll her in an Italian school.
– I became friends with a local girl. We started playing together even though we didn't have a common language, and soon we went to the same school. Maria Chiara is still one of my best friends. I don't even remember a time when I didn't understand anything at school. When you're a child, you learn so fast.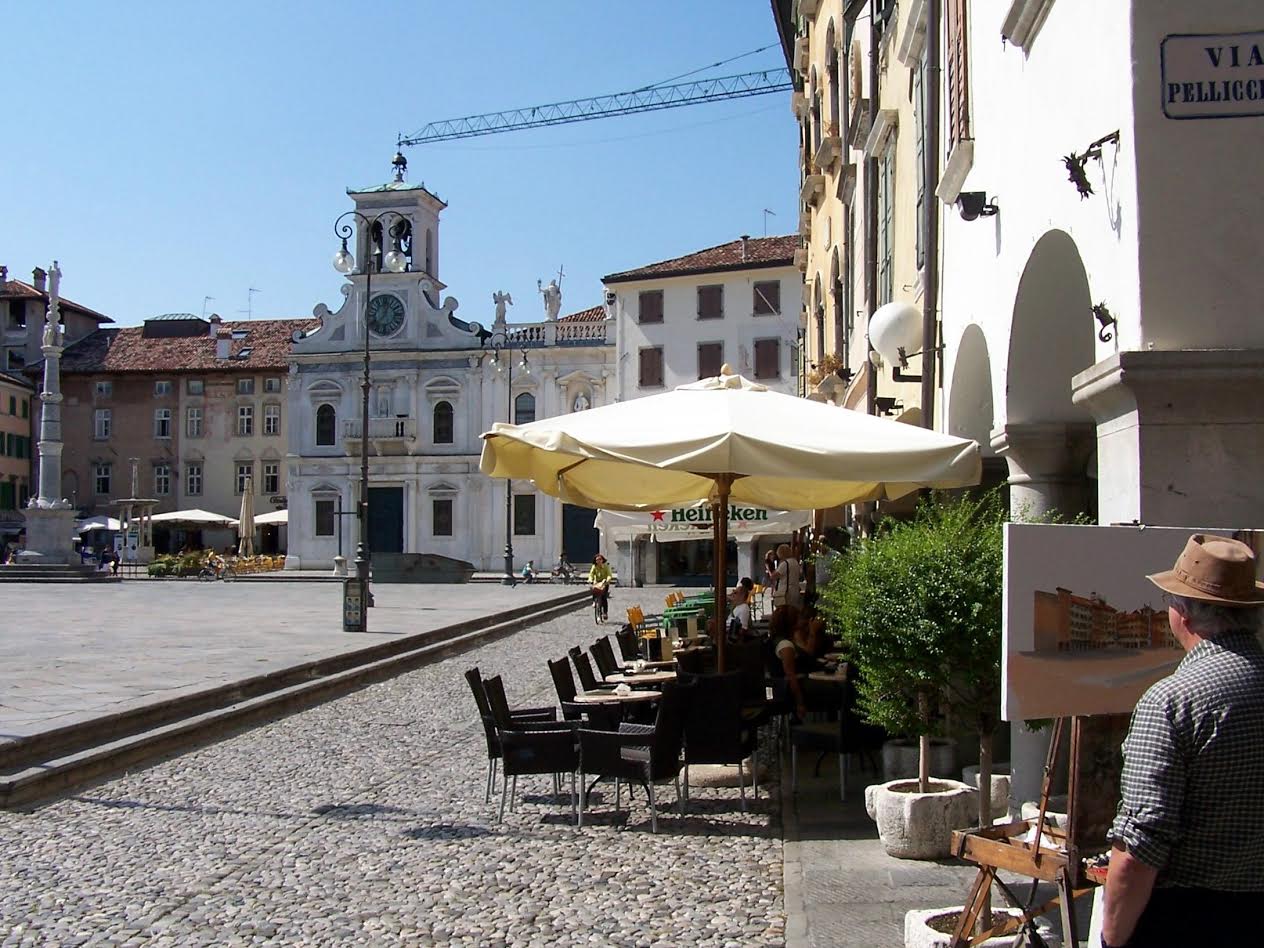 After three years in Italy, the Pohto family shipped their belongings a bit farther north. The cargo was unloaded in Düsseldorf, where they settled down for the next six years. Even though Essi attended an international school in Düsseldorf, she learned German on the streets and through her hobbies.
– I remember how confusing it was to learn to tell the time. It's expressed so differently in different languages. In English they say "half past one" and in German "halb zwei", Essi laughs.
After the high school final exams, the next stop was the Netherlands, where Essi started her business studies. However, the School of Economics didn't feel like the right place for her, so she decided to move to Finland for the first time in her life and apply to the University of Helsinki to study languages and pedagogy.
– Even though I was already an adult when I moved to Finland, I have always considered Finland my home country. The absolute best thing here is the nature. I remember how wonderful all the greenness in Finland was when we came to visit from Saudi Arabia in early summer. In comparison, Saudi Arabia is nothing but desert. All my essays at school were about Finland, too. I did a presentation about Santa Claus once and showed my classmates a picture of me sitting on Santa's lap. Even though they didn't really believe in Santa Claus any more, I could see how it made them a bit less convinced about his nonexistence! On the other hand, there are many things in Finland that I still find strange. For instance, I will never get used to the fact that Finns don't say hello to the people they meet on the street.
Essi maintains her language skills by reading a lot. She reads one book in Finnish, then another in English, then one in Italian and one in German.
– If you don't use a language, you will forget it. I want to retain a strong grasp of all of my languages. If you want to learn to speak a foreign language, you need to use it even if it scares you. You learn best by making mistakes.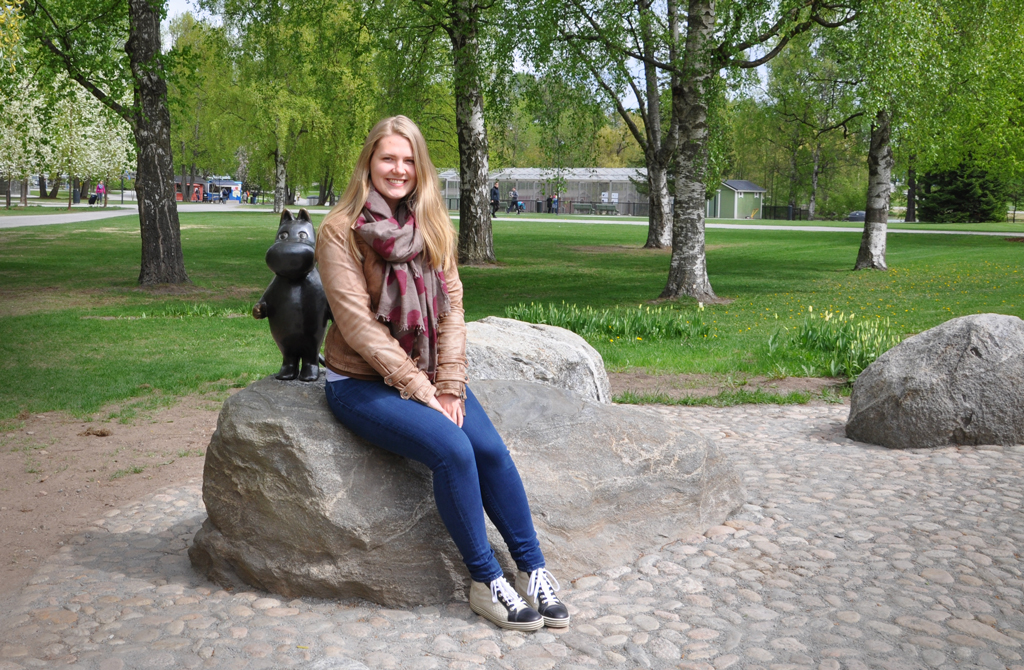 Essi likes it in Finland for now, but sometimes wanderlust still hits.
– I don't have a favorite country. Every country has its good and bad points, and time will tell where I end up. Traveling is really important to me, though. I want to see the world and visit all kinds of exotic places. But if I were to leave Finland now, I would miss picking mushrooms! That's the best.
A mighty mix of language learning professionals, engineers, designers, user interface developers, gamers and psychologists.