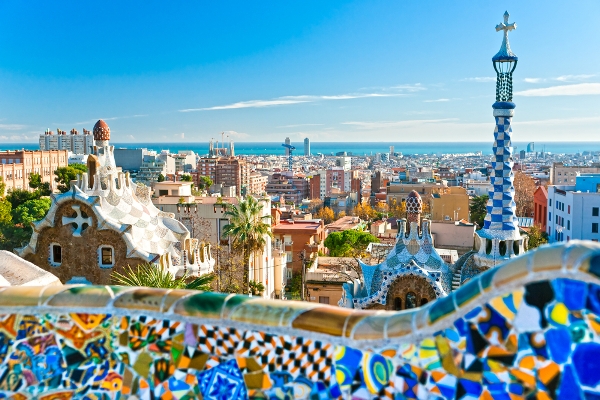 With summer holidays just around the corner, it's time you started whipping your language "muscles" back into shape. To help you with that, we have learning material designed for travelers (i.e. you) in our course packages.
All of our course packages cover all you need to know in order to be fully prepared for your trips. You will learn the most essential words and expressions and will be able to handle various travel situations and resolve complications easily and confidently in the language of your choice.
We hope you enjoy your language learning and have marvelous time traveling the world!
A mighty mix of language learning professionals, engineers, designers, user interface developers, gamers and psychologists.